How to Get or Reset Your Qudos Bank Password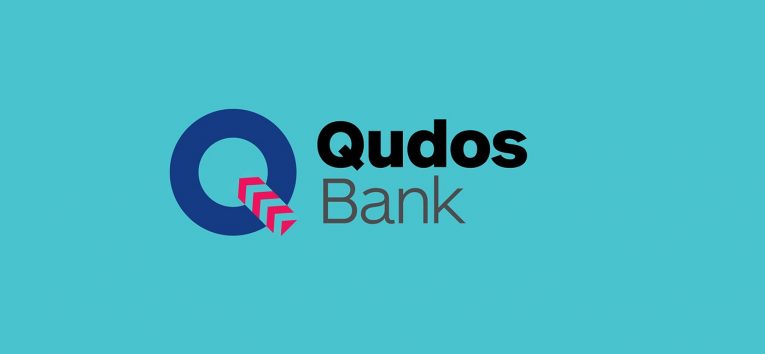 What is Qudos Bank?
Qudos Bank is an Australian mutual bank, which provides an assortment of commercial enterprises and financial services such as home loans, private loans, car loans, credit and debit cards, savings, financial planning aid, and foreign exchange trade goods and services to their members.
How's their online banking?
Qudos Bank's Online Banking service provides access to user accounts 24/7 regardless of whether they're at home or abroad.
To set up your online banking at Qudos Bank you should call the bank's number (1300 747 747) and talk to the bank's customer service staff. They can assist you in setting up your Online banking account details. Also, you can talk to the staff face to face by visiting the closest Qudos Bank branch.
Once your account has been set up, you can find our Online Banking login at the top right-hand side of Qudos Bank's main website.
How do I get a password for Online Banking?
It's pretty simple. All you have to do to acquire an Online Banking password is go to the branch closest to you or by calling the bank's customer service staff. The number is the same as one as the one above.
The first Online Banking password that you get will be completely random. When you enter Online Banking account for the first time you will be prompted to change the password with a custom one.
How can I reset my password in Online Banking?
If you have forgotten your password or lost it somehow, don't panic. You should be capable of resetting it yourself through your Online Banking account. Simply press the "Forgotten Password" button next to the password field. You'll then be asked to verify your identity by filling in your details such as your names, phone number, and address. If you entered the correct information you will be redirected to a confirmation screen. Hit the reset button and you will be sent a temporary password via SMS. On your next login, you'll be prompted to change your password to a new one.