How to Reset the Password or Username of Your Mercari Account?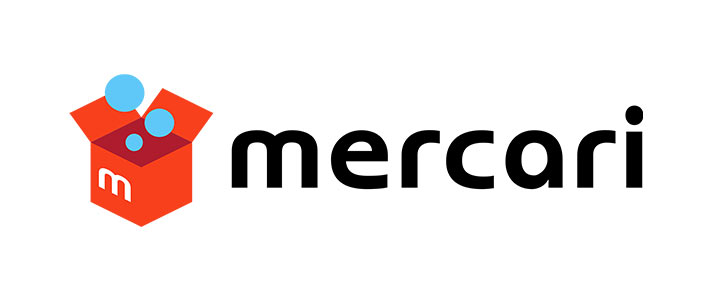 What is Mercari?
Mercari, Inc. is an e-commerce firm which was established in February 2013. It is currently working in Japan, the United States of America, and the United Kingdom. The company's main commodity, the Mercari marketplace app, was first released in Japan in July of the same year. What's amazing is that the app since exploded and has become the country's largest community-powered marketplace with over 10 billion yen or just over 9 million American dollars in transactions carried out through the Mercari marketplace every single month.
A survey showed that among Japanese customers using one of the country's many community marketplace apps. Over 94% were found to be using the Mercari marketplace app. Part of the reason for the app soaring success are innovative features like the "Mercari Channel," a live streaming e-commerce service and the "Mercari NOW" service, which let Mercari customers to immediately receive cash for their items. Such services have contributed heavily to the app's success in Japan and in the UK and USA. Mercari expanded its market to the United States of America in 2014 and the United Kingdom in 2016. The Mercari marketplace app has exceeded 100 million downloads as of December 2017 worldwide and has over $1 Billion Valuation.
Mercari is also the first company in Japan to attain "unicorn" status. A unicorn is a privately held startup company estimated at over a billion dollars. The term was invented by the venture capitalist Aileen Lee in 2013. He chose the unicorn because it's a mythical animal and he felt it best represents the statistical scarcity of such flourishing undertakings.
I lost my Mercari app password and I can't log in. What do I do?
Not a problem. Just follow these 6 simple steps and you'll be back in your account in no time.
First, go to "My Page".
Click on "Sign up or Sign in".
Select "Already a Member?" and "Sign in" then choose "Sign in with Email".
Look at the bottom of the member registration page, and you'll find a link labeled "Forgot password?".
Click on it and then type the email address you used when you created your Mercari login and then tap "Reset Password".
Mercari will send you an email named "Reset Password". Press on the link inside the email to reset your password.
You will have successfully reset your password and you can use it to log in using the same email address and your new password by going back to the "Sign up or Sign in" field in My Page.
I already logged in but want to change my password.
That's even simpler. Simply go to My Page > Settings > Edit Account. You'll have to enter your current password before you can create a new, however.