How to Reset Shopify Password If You Forget It?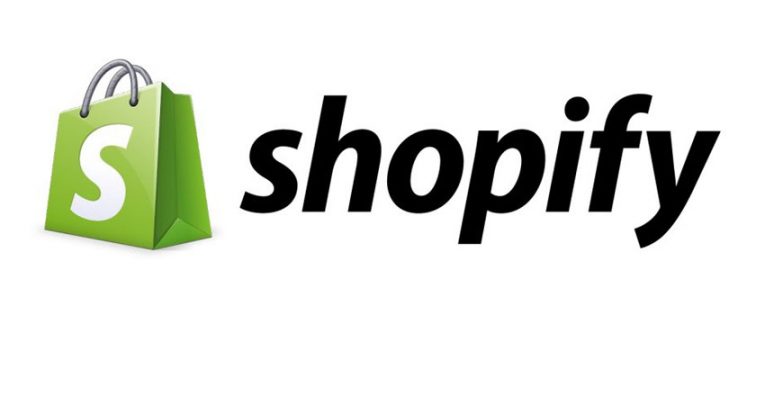 What is Shopify?
Shopify is a Canadian an electronic transaction company based in Ottawa, Ontario. It was created in 2004 by Tobias Lütke, Daniel Weinand, and Scott Lake after their failed attempt to found Snowdevil, an internet store for snowboarding equipment and paraphernalia. Shopify is also the name of its copyrighted online transaction platform for internet shops and retail point-of-sale (PoS) systems. Shopify gained lots of popularity in recent years thanks to offers to online retailers and an extensive suite of services such as payments, merchandising, transportation and customer interaction tools, which simplify the process of controlling and running the day-to-day operations of an online shop for small merchants.
Shopify has reported that it has more than 600,000 traders using its e-commerce platform as of August 2017, with total gross merchandise volume exceeding $82 billion dollars.
I have a Shopify account but I lost my password
Fear not, you can easily restore your Shopify account password if you forget or lose it. Alternately, you may wish to periodically change your account's password for extra security. If you own the login then you may modify your own password as well as any staff members' passwords. The steps to change a password are the same with two-step authentication enabled and disabled.
Note: Attempting to modify your password too often or entering the wrong password too many times will lock your account and you will be unable to enter it from 6 to 12 hours.
How to reset my Shopify password?
Head to your Shopify login page.
Press the "Forgot?" link in the Password field.
Enter the email address connected to your Shopify account (the one you used upon account creation) and hit "Email instructions". Shopify will send you an email containing a link to reset your password.
Press the link in the email. Note: If the link doesn't work for some reason, then you must manually type in your "myshopify.com" store address and add /admin/auth/login at the end of the string. For example https://your-store-name.myshopify.com/admin/auth/login.
Create a new password and then re-enter it to confirm it.
Hit "Reset password".
Go back to your Shopify login page and try your new password. You should be able to enter your account now.
Was this article helpful? Let us know in the comments.