How to Reset My Instagram Password in a Few Easy Steps.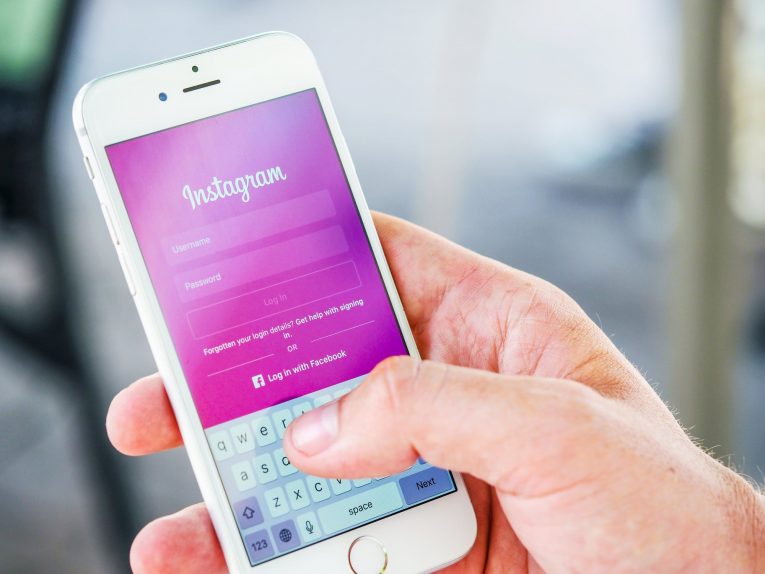 What is Instagram?
In case you've been frozen in ice for the last 40 years, or you don't keep up with the trends, Instagram is a photo and video-sharing social networking service currently owned by Facebook. Kevin Systrom and Mike Krieger brought Instagram to life in October 2010, though it was very different in its original incarnation. Probably the biggest difference was the fact that it was exclusive to iOS. An Android version was developed a couple of years after the original release. Later, they added a more restricted website variant in November 2012. Finally, apps for Windows 10 were released in 2016.
What's it used for?
Instagram lets its users upload photos and videos to its platform. The pics and videos can be edited with a multitude of different filters, as well as tagged with different kinds of information much like Facebook pictures and videos. You can share your pictures and videos with the whole world or privately among friends depending on your preferences. Instagram's users can snoop around other users' uploads sorted by tags or locations, as well as view content that's currently trending. You can like other users' pics and videos, and follow users you like, again, like Facebook.
The similarities to Facebook have only increased with time, which is not surprising given that Facebook bought Instagram in 2012 for roughly 1 billion dollars. Originally, Instagram only allowed content framed in a square aspect ratio, but these limitations have been lifted since 2015. Instagram also has a messaging option now and the option to include multiple pictures and videos in a single post. Also, Instagram has taken a page right out of its main competitor Snapchat's book with Stories.
After its initial launch back in 2010, Instagram quickly gained infamy, with one million registered users in just two months and 10 million users in the first year alone. As of the time of writing Instagram has over 800 million active users.
I forgot my Instagram password. What do I do?
You can reset your password in one of two ways, email or Facebook.
Reset via email.
Press the "Forgotten password" option on the login screen.
Enter your username or the e-mail you used when creating your account.
Press "Search" in the upper right-hand corner.
Press "Send email" to reset your password.
Lastly, click the link in the password change email sent to you and reset your password.
Reset via Facebook.
Note: this option is only available to users who have linked their Instagram accounts to their Facebook.
Click the "Forgotten password" option on the login screen.
Enter your username.
Hit "Search" in the upper right corner.
Select "Renewal via Facebook".
Log into your Facebook account if you're not already logged in.
Create a new password.