How to Reset Google Chrome Without Losing Passwords?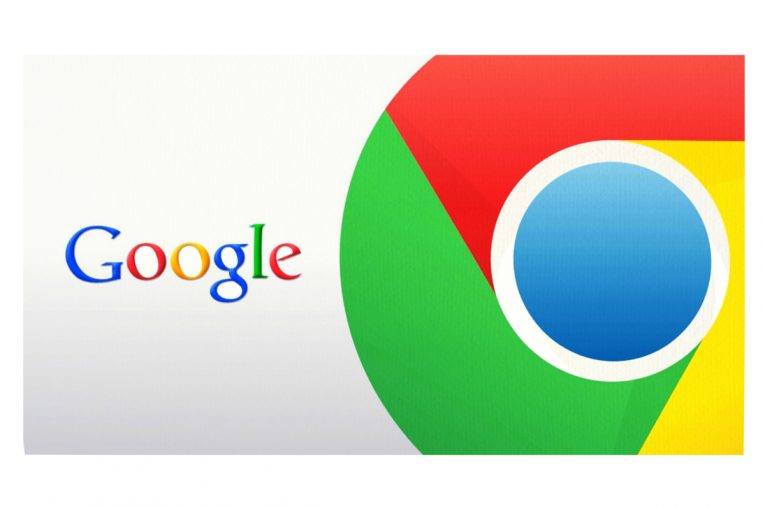 Google Chrome is statistically the most popular browser on the planet with 44.5% of the market share with Safari and Internet Explorer being in second and third place respectively. With so many active users Google has a responsibility to its users to not only give them a fast and efficient browser but to also look after their safety. That's why Chrome allows users to safely store their passwords in the browser along with other data. However, sometimes we need to reset our browsers without losing all of our passwords.
Sometimes apps that we install on our devices can modify your Chrome settings without our knowledge and consent. For example, such a program could install extra extensions and toolbars, or it might force your browser to use a different search engine. You can reset your browser settings to revert these unwanted changes which were caused by installing third-party apps. Fortunately, Google Chrome gives us the option to reset our Chrome browser settings with just a few simple steps and the best part is that our saved bookmarks and passwords will not be deleted or touched in any way.
How to reset your browser settings
Log into Chrome on your computer or mobile device.
Press the Chrome menu button on the browser toolbar, one that looks like 3 dots.
Find and click "Settings".
Press "Show advanced settings" and look for the "Reset browser settings" section.
Select "Reset browser settings".
A dialogue window will appear.
Click "Reset" in the window.
The following setting will be affected by resetting Chrome:
The default search engine and saved engines will be restored if they were modified by a third party app.
The Homepage button will be concealed and the URL that you had previously set will be deleted.
All of the default startup tabs will be removed. Chrome will display a new tab when you start up the browser and when you continue where you left off if you're on a Chromebook.
The New Tab page will be empty by default unless you use a version of Google Chrome equipped with an extension that controls it. If that's the case your previously set page may be saved.
All pinned tabs will become unpinned.
All content settings will be deleted and reverted to their installation defaults.
All cookies and site data will be lost.
All extensions and themes will be cleared.
If you're still having trouble, you may have an app installed on your OS that is modifying your Google Chrome settings.