How to Reset Ancestry.com Password If You Forgot It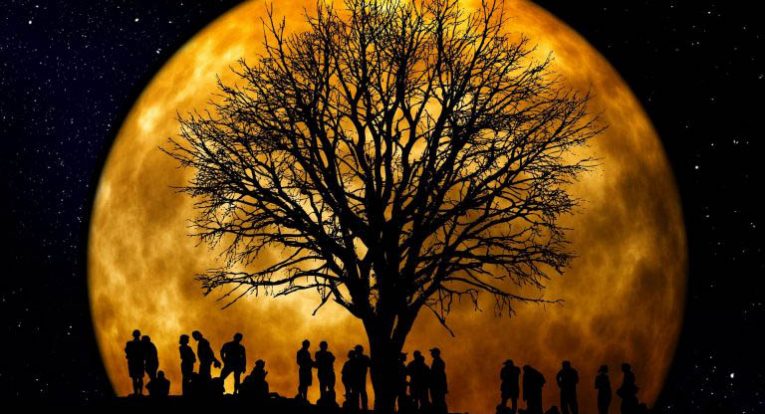 Ancestry.com limited liability company (LLC) is a privately owned online DNA testing company based in Lehi, Utah. It happens to be the biggest for-profit genealogy business on the planet and it handles a large network of genealogical, historical record and genetic genealogy online sites.
With so much fuss over globalization and the constant migration all over the globe, many people are curious to trace their ancestry down the family tree and find their roots. Ancestry.com and other genealogy companies like 23andMe or FamilyTreDNA require you to give a sample of your DNA for testing so naturally, you want to make sure your account is as safe as possible. You wouldn't want anyone to have free access to your genetic information, would you?
What do you do if you get so carried away in the effort to make the ultimate password that you generate one that's too hard to remember and you end up locked out of your own Ancestry.com account? Well, it's not as difficult as you think. Follow the steps outlined below to reset your Ancestry.com password.
How to reset your Ancestry.com password
First, go to Ancestry.com and press the "Sign in" button in the upper-right corner of the page. If you're using the Ancestry app instead, just launch the app and tap on "Sign in".
When you get to the Sign In page just hit "Forgot?".
Then you'll come to another screen. Press the "Reset Your Password" option on that screen and enter your email address when prompted, then click "Continue".
Ancestry.com will send you an email which will begin the process of resetting your account's password.
Open your email inbox and look for the confirmation message from Ancestry.com.
Within the message, you'll see a link to reset your password, click on it to generate a new password.
You'll be directed to the login screen where you must enter your new password in the New Password and Confirm Password fields, then press "Save".
Your new password must be between 8 to 24 characters long and can be any combination of letters, numbers, and some symbols. Passwords are case-sensitive. So you can afford to be creative.

If you don't want to get locked out of your account again we recommend you try Cyclonis Password Manager. It can automatically log you in every website and it remembers your passwords for you. It can also generate new passwords for you or evaluate the strength of your old ones to make sure you're protected.