How to Reset the Admin Password on a Dell Computer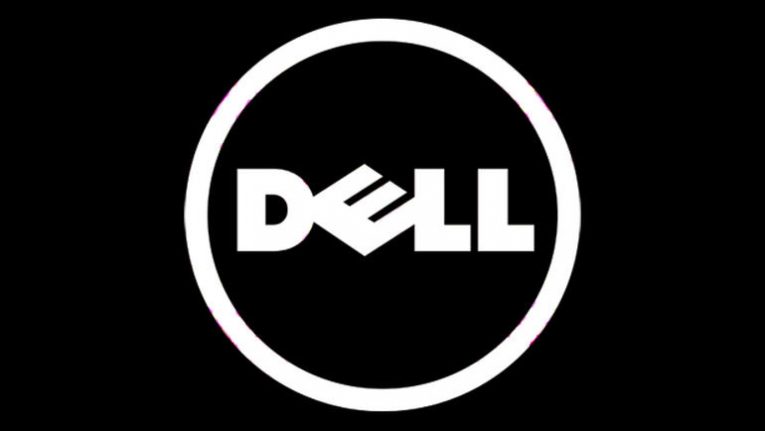 Did you spend hours thinking of the perfect password for your brand new Dell laptop only to forget it? Well, there's no shame in that. Passwords need to be so strong and elaborate these days that forgetting one eventually is almost expected.
Have no fear. While it can be tough it is entirely possible to recover access to your computer. Windows has a number of vulnerabilities that can be exploited to recover access to your machine if you're crafty enough. The goal of this article is to work you through the steps required. The key is to recover access to the computer without losing any data.
Reset disk to reset the entire machine
Our first method can only be used by those of you who had the foresight to take some extra precautions. If you had a password reset disk before getting locked out of your computer you should be able to reset your machine. You will be able to reset your password as easy as pie.
First, you need to hit "Reset Password" on the login screen of your computer. You'll see a new setup wizard window appear on your screen. Then simply enter the new password for your user account. After that, you will be able to use your new password to enter your computer, while the old password will be erased.
Reset your Microsoft account password
Sadly, not everyone has password reset disks needed to perform the password reset. If you're one of those people (and you probably are if you're still reading) you are using a Microsoft account as your user profile. In that case, you should be able to reset your forgotten password from your Microsoft account. Doing so will automatically reset the password of your computer if you're using Windows 10. Here's how to that in detail.
Note: this only works if you're not using a local or administrator account. If you skip this step and move on to the next one.
First of all, you need to go to https://account.live.com/password/reset, then press the "I Forgot My Password" button.
Next, you will be asked to enter the email address and phone number associated with your Microsoft account.
Select a method you'd like to get the security code and press "Next". You can use either the phone number or the email to get the code.
Enter the security code you received in the above step and move on to the next page.
Enter a new password for your Microsoft account.
This will be your new Windows password as well. Use it to enter your user account.
Use a Password Reset Tool to change your Dell computer password
Since not everyone has a Microsoft account as their default account type some users will need to try something else. In such a scenario, the Tunesbro Windows Password Recovery is your best friend. It's a very simple and streamlined tool which is friendly to new users as well as a sturdy, reliable app that can fully remove the forgotten password from your Dell laptop. Basically, you use this if the first two methods don't work for you.
Even better, the Tunesbro Windows Password Recovery tool can be used to modify login passwords in any modern Windows version including Windows 10, 8, XP, 7, and Vista. Another pro for this app is that it doesn't need an active internet connection to do its magic (aside for downloading it, of course) to change the password. The whole process is quick and painless. It should take a few minutes tops. It works on all big name brands Dell, HP, Acer, Lenovo, Sony, Samsung, etc and on any Windows computer.
First, you need to download the app. However, the trick here is to install it on another computer you can access because you obviously can't do so on the locked one.
Create a password recovery disk with either a USB or DVD/CD (we'll use the USB in this guide).
Stick an empty USB flash drive in another working computer.
Then run the tool and select "USB Device" and choose the name of the USB flash drive you're using.
Hit "Begin Burning" to save the burning ISO image file to your USB disk. Once the burning is done take the drive out.
Insert the USB Drive into your Dell locked computer.
For the next step, you have to set the USB as the primary boot order in the BIOS. You can modify the boot sequence in the BIOS by repeatedly pressing a specific key, which varies depending on the machine (for Dell it's "F2") then you will enter the BIOS. Locate your USB drive and move it up to the first place by using the "+" and "-" keys.
After that, you have everything you need in place to reset your password. All you have to do now is to insert the USB flash drive (or CD/DVD if you use a disk instead) in your locked Dell computer and turn it on.
The Tunesbro Password Recovery tool will appear on your screen and all you have to do is select the Windows version you're using and select the locked user profile.
Once you've chosen the correct Windows version simply click "Reset Password" and watch Tunesbro do its thing.
After the tool is done, restart your computer and the password should be gone.
Did any of the methods outlined here help you or are you still having trouble? Let us know.