How to Remove the Mac Login Password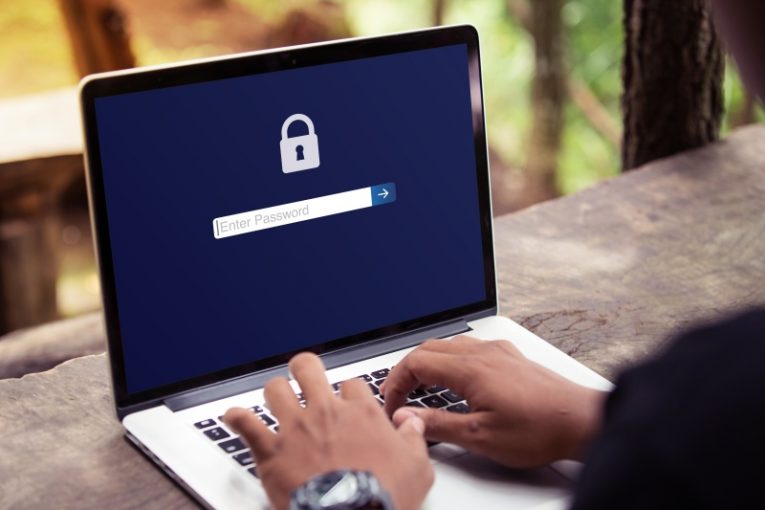 Trying to remove your Mac password complete is not a good idea and, understandably, the operating system's developers have made this impossible – the password is a key security feature, which would prevent users with physical or remote access to your device from messing with your computer freely. However, some users simple want to do this because they do not want to have to re-enter their password again whenever their computer restarts or goes to sleep – thankfully, there is a way to do this. Of course, we would not advise you to remove the Mac login password if you regularly leave your Mac unattended in public setting – this is a major security risk.
If your is always at home or you never leave it out of sight, then these are the steps you need to follow to remove the password prompt from the login screen:
Open the Apple Menu -> System Preferences -> Users & Groups.
Tap the padlock in the bottom-left corner and enter your password to unlock the options.
Select Login Options, and then use the 'Automatic Login' dropdown to choose your account.
Enter your password one last time and save the changes.
Removing Password Prompt After Sleep/Screen Saver
The steps above help remove the login prompt you see when you first boot up or restart your Mac. If you are interested in disabling the password prompt shown after Mac's sleep mode or screen saver activate, then you need to follow these steps:
Open Apple Menu -> System Preferences.
Go to Security & Privacy -> General.
Uncheck the 'Require Password' box.
Enter your password and save the settings.