How to Remove OptionPreview on Mac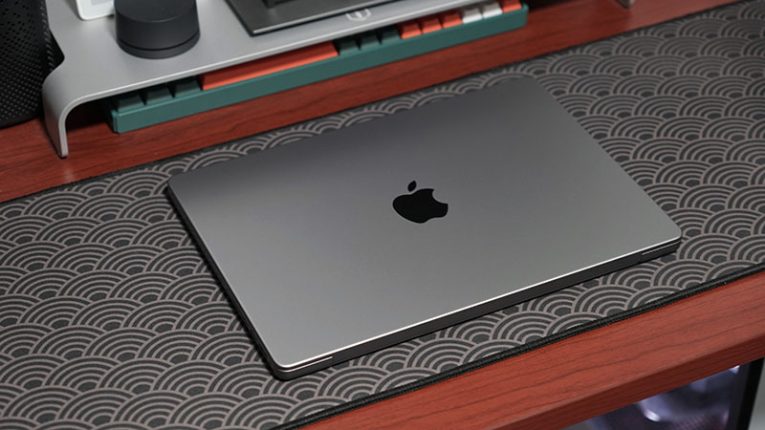 OptionPreview is a piece of software that many Mac users have been asking around about. It does not appear to do anything when users try to open it. However, this does not mean that it is not doing things in the background. According to multiple reputable anti-virus vendors, OptionPreview is a Potentially Unwanted Program (PUP.) This software is not threatening, but removing it is probably the best course of action since it has the ability to bring unwanted changes to your system and browser.
The goal of OptionPreview is to manipulate browser settings to promote 3rd-party sites and search engines. It achieves this by replacing the default new tab page and search engine, as well as by triggering random redirects. One of the sites that OptionPreview promotes could be Nearbyme.io. However, these PUPs often promote more than one website, so different users might experience different redirects.
How to Remove OptionPreview?
Clearly, OptionPreview does not plan to help users in any way. Instead, it wants to generate ad revenue by ruining the computer users' Web browsing experience. This is why you should remove this PUP immediately. Our suggestion is to do this with the assistance of a reputable security tool for Mac. It will ensure to remove all OptionPreview files, preventing the PUP from continuing to operate.