How to Recover Passwords on Your Pages, Numbers and Keynotes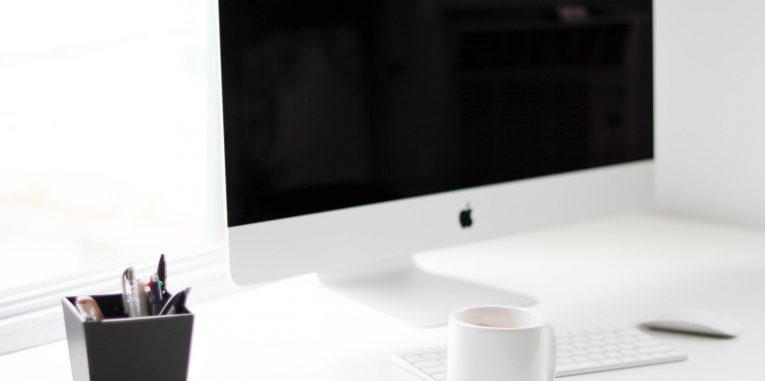 If you want to improve your security, you can set a password for a Pages, Numbers, or Keynote document on your Mac computer. To do so you can just open the file and select File and go to Set Password. It's very simple and convenient. But what do you do if you forgot the password that you set?
This can be a common occurrence for people who have a Mac with Touch ID and rely on your fingerprint to bypass entering whatever secret you set.
When you create the password on your Mac, you will see different options depending on whether you are on a machine with Touch ID available or not.
If you do not have Touch ID there's a checkbox that lets you choose to "Remember this password in my keychain." If your Mac does have Touch ID you can decide to check the "Open with Touch ID" option instead. The problem is that you can only rely on Touch ID on equipped machines to bypass the password.
However, the app stores the password in your Mac's Keychain app. If you either forget the password or move the document to a computer without Touch ID, you can recover the password from your keychain.
How to recover passwords on your pages, numbers, and keynotes from the Keychain
Open Applications > Utilities > Keychain Access.
Use Finder to locate your document. You can also search for its entry in the list; it will be named "iWork Document Password."
Press on the entry.
Put a tick in the Show Password box.
Enter your account password when asked. This action will display the password in the Show Password field.
You can copy the password somewhere until you change it.
In order to change or remove the password, you only need to choose File > Change Password and enter the password you just recovered.
Then enter a new one.
Enter it again to confirm.
Click Change Password.
If you wish to remove it all you have to do is click on the Remove Password button. Put a check in the keychain and Touch ID checkboxes to delete it from there as well.
Note: If you didn't store the password in your keychain, it's unrecoverable. If you transferred the document to another computer without moving the keychain, it's also unrecoverable.