How to Recover an FTP Password If Forgotten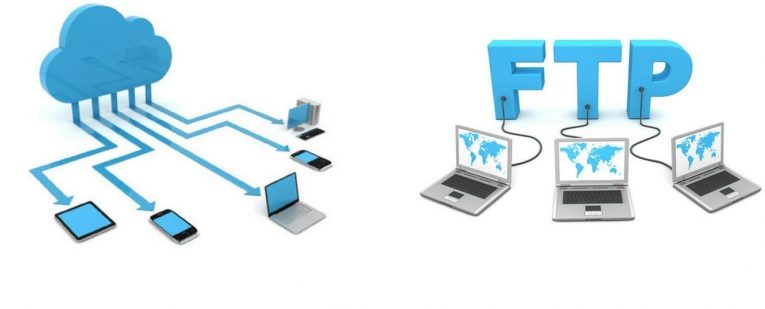 If you who transfer files and software to and from the internet on a daily basis, then chances are you are familiar with FTP (File Transfer Protocol). Essentially, it is a protocol of transferring data over the Internet using TCP/IP protocols to enable file transfer. FTP utilizes a circumstantial client-server which is well-protected by SSL /TLS. In order to access your FTP once you have enabled your FTP program, you must have the server address, username, and password to log in to the server.
Sounds great, but as usual there is one little snag. What if you lose your FTP password? Being rendered unable to access your transferred data (as it's all centralized using the FTP server) would be a pain in the neck. However, there are a few methods which make use of FTP client software to help you reset your password.
Recover your FTP password using FileZilla.
FileZilla is one of the most commonly used pieces of FTP client software. It's open-source and it works as a site manager, which is a bookmark to the location where you save all your FTP login details so you can rapidly connect to an FTP server with just one click of your mouse button. Your username will be shown, but your password will not. To reset your password you must do the following:
Start up the FileZilla, and go to the "File" menu off the menu bar, and press "Export" from the drop-down menu.
Check the "Export Site Manager Entries" option box and click "Ok".
Save your file in your "Documents" folder of your system with the "Filezilla.xml" name extension.
Close "FileZilla" and go to the Documents folder to open the "FileZilla.xml" file.
The XML file will be opened in Internet Explorer by default if you don't have an XML reader on your computer. All of your usernames and passwords will be made visible in this file. Username is located in the "user line" and password is in the "pass line".
Recover your forgotten FTP password via SniffPass.
Similar to FileZilla, SniffPass is also a powerful FTP password recovery tool, which can be used if you are prohibited from changing the FTP host to localhost. One of the more important features of SNniffPass is that you don't have to make any changes to the Settings in your FTP client app. SniffPass will be able to find the FTP password once the connection is successfully set-up. Here's how to do that:
Open the FTP client tool SniffPass on your computer. Once the connection is set up correctly, you won't need to make any settings modifications. Your FTP usernames and passwords will be displayed next to each other in the operating window.
Use Internet Explorer or Microsoft Edge Browser if you plan on using SniffPass because sometimes Chrome and Firefox detect the program as malicious software.