How to Recover Forgotten Rocketmail Account Password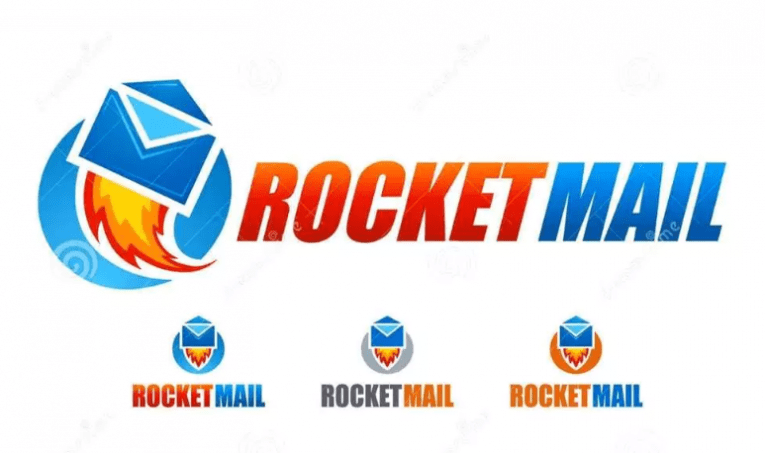 Did you know that RocketMail was one of the Internet's biggest email service providers since the 90s? Some of you younger readers might not even have been born yet, but the 90s was a magical time of bad fashion, Nintendo, cheesy action movies, and Dial-up Internet. Back then downloading a simple image file was a struggle, and you can just forget watching movies online. The fact that RocketMail managed to get big in the 90s is a true feat.
Then, in 1997, RocketMail was bought by Yahoo. Once Yahoo acquired the email service, the old RocketMail accounts were incorporated into Yahoo's web-based email system. RocketMail used to have its own protocols that are no longer the case. Now all of its operations happen on Yahoo's website since the two have become synonymous, and this include password resetting. Your complete RocketMail email address is basically your ID on Yahoo's website.
How do I reset my RocketMail password?
You need only answer a few simple online security questions to reset your RocketMail password.
First, you should go to the Yahoo Mail website. Alliteratively, you can also go to "rocketmail.com" and you will be redirected to the Yahoo site.
Press the "I can't access my account," link located right underneath the login area of the screen.
Choose "I forgot my password" from the list of options displayed on the screen and press "Next."
Type in your full RocketMail email address in the "Yahoo! ID" field.
Use the code displayed on the screen and click "next." Be careful with this code. These characters will act as your security measure intentionally placed there to block automated spam programs from hacking the system.
Answer the security questions that will be displayed on the screen to change your password with a new password of your choice. Your security questions are personalized questions that only you should know the answers to. They're set up upon account creation.
Finally, type your a password and click "Finish."