How to Lock and Secure Google Drive on iPhone and iPad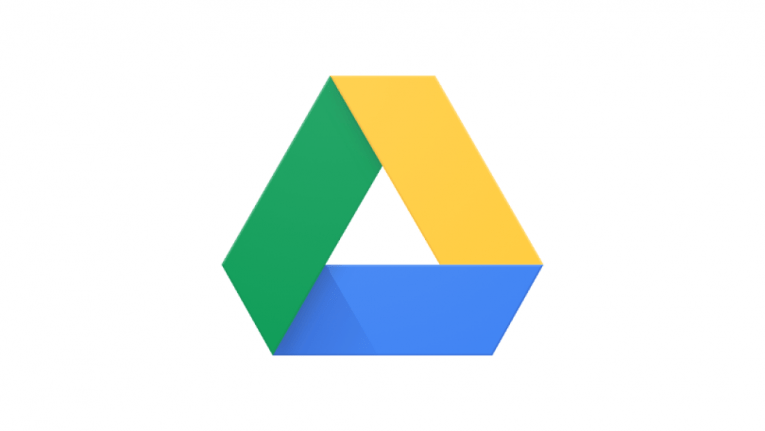 Google and Apple have worked hard to add another layer of protection to your iPhone/iPad. One improvement allows you to lock Google Drive on iPhone/iPad using Privacy Feature. Labeled the Privacy Screen, this tool secures your information by using biometrics. This means you will require Face ID or Touch ID authentication to open the app and to access anything.
How to enable Privacy Feature
Launch the Google Drive app on your iOS device.
Tap on the three-lined icon.
Next, tap Settings and then Privacy Screen.
Toggle for Privacy Screen switch.
Use the Face ID/Touch ID to enable Privacy Screen. You can decide how long to delay the lock timing. It can be anything from 10 seconds, 1 minute, or 10 minutes depending on your preferences.
To modify the lock timing, tap on Immediately in front of Delay.
Choose the timing as per your preference and exit the app.
Then when you launch the Google Drive app, the app will prompt you for your iPhone/iPad Face ID or Touch ID.
Select Delay and tap Immediately Lock Google Drive Using Privacy Screen Feature on iPhone
How to disable the Google Drive Privacy Feature on iPhone/iPad
Launch Google Drive again and enter your biometrics.
Navigate to Settings and tap on Privacy Screen.
Press on the toggle and enter your Face ID/Touch ID to turn off the Privacy Screen.
Limitations of the Privacy Feature
While this new update is quite useful, Privacy Screen isn't bulletproof. This feature has its weaknesses. Google has listed them for us and they are as follows:
Drive notifications
Certain Siri functionality
Files shared with the Files app
Photos shared with the Photos app
Other system functionality.
So keep these in mind if you're planning on using the Google Drive Privacy Feature.