How to Link and Unlink a Nintendo Account From Switch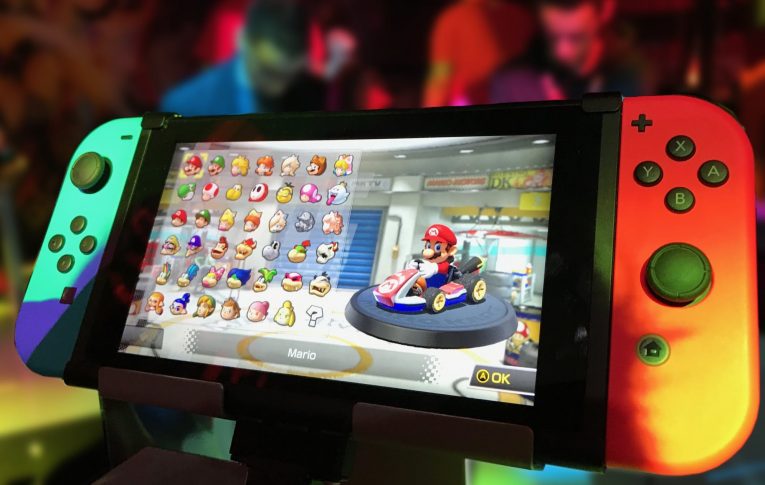 The Nintendo Switch was a long-awaited release for Nintendo fans. When it came out on March 3, 2017 it was quickly sold out in stores everywhere. As of the time of writing the Nintendo Switch has sold over 55 million units across the globe. Not bad, right?
When the Switch was finally released gamers had to take the time to ensure that all of their various Nintendo ID accounts were properly synced with their new console. This is the list of accounts you can sync to your Nintendo Switch:
Nintendo Account
Nintendo Account User ID
My Nintendo ID
How to Set up Your Nintendo ID Account on Your Nintendo Switch
First, you need to navigate to the Settings menu on the home screen of the Nintendo Switch. It's the icon that looks like a little cog.
Next, find the sub-category labeled "User", which will display all of the Nintendo Switch players currently set-up on your console.
Then you have to select the Avatar of the person you want to link to your Nintendo ID. You can have multiple Nintendo accounts on one Switch, so make sure you're linking the correct account to the right user.
Scroll all the way down until you find "Linked nintendo account".
Look at the bottom of your user screen. You'll see social network posting options, friend settings, and Nintendo eShop settings. The option for linking your Nintendo Account is directly underneath.
There are several ways you can sync your Nintendo Account to your Switch user account. It could be through Facebook, Twitter, Google Plus, or with your Nintendo Network ID. Naturally, this varies based on which accounts you have linked to your Nintendo Account.
Afterward, all you need to do is enter the necessary details and wait for the Nintendo Switch to do its thing.
How to Set up Your Nintendo eShop Account
Nintendo gamers had to change their passwords for the Nintendo eShop before they could begin browsing the shop's contents. To check if you are ready to buy or download free demos, you might want to check your Nintendo eShop settings.
You can do so by checking the Nintendo eShop settings within the same User area of the System Settings. Then prompt it will prompt you if you need to change your password or add any other details to your account.
Sync Your Other Nintendo Accounts
Should you want to upload screenshots of your Nintendo Switch gaming experience, you must link your social media accounts to your Switch too.
You can do so from the "Posting on Social Networks" section of your User settings.