How to Adjust YouTube Privacy Settings to Secure Your Account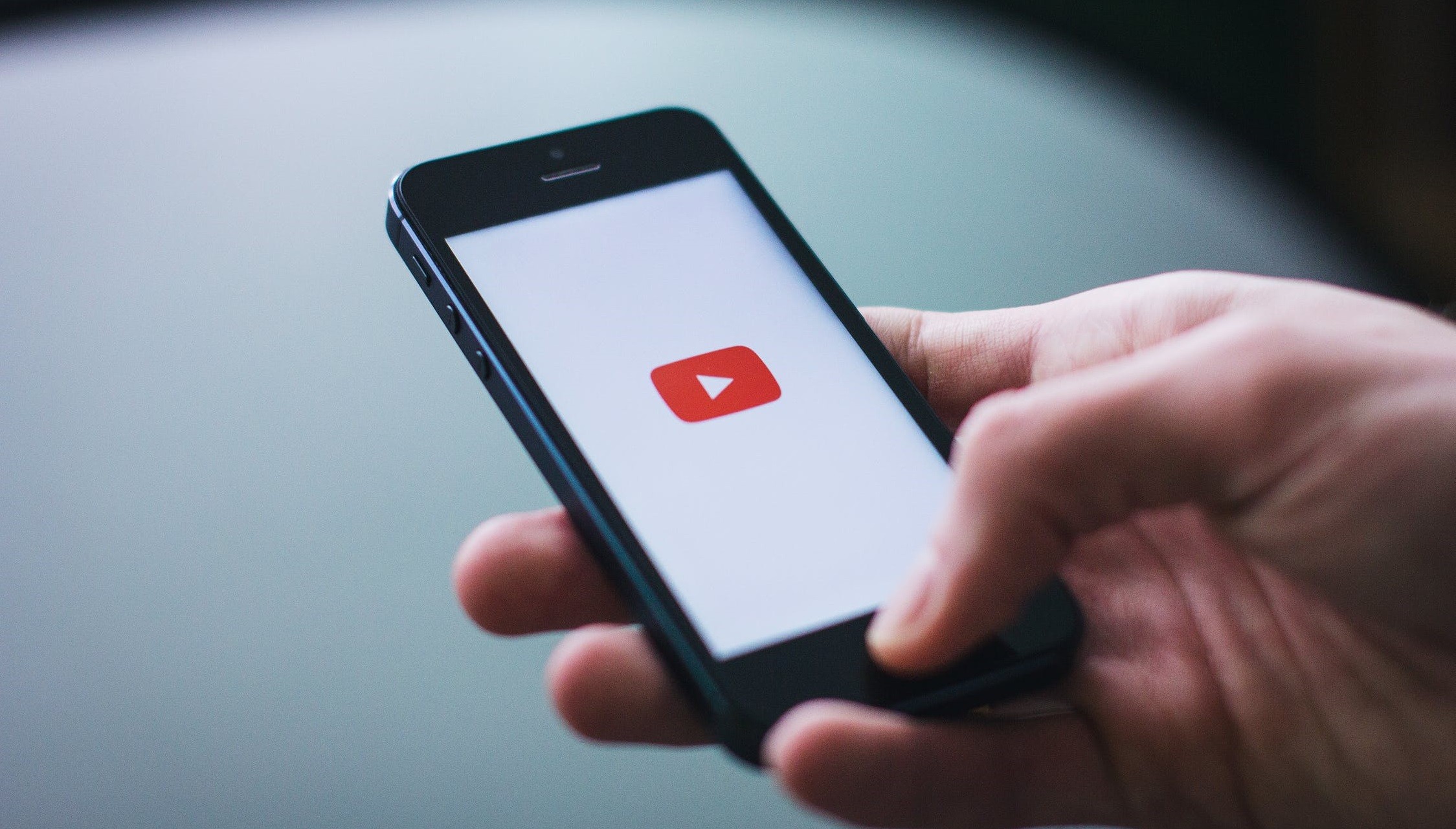 Because of the release of Google+ back in 2011, many YouTube accounts are connected to the real names of their owners. If you enter your name into Google search one of the very first results could be your YouTube account, including all the videos you've viewed and channels you've subscribed to over the past few years, plus whatever you have uploaded.
Luckily, you can still configure your privacy settings, so that other people browsing the internet can't just find your real name with a simple Google search. All you need to do is configure the right settings in your YouTube account.
How to change your YouTube account's privacy settings
To find your privacy settings, you must first navigate to YouTube's home page.
Next, locate your account settings by clicking on your avatar in the top-right hand corner, and pressing the gear icon.
Then, find the Privacy tab in the left-hand menu. You can edit what the public can and can't see when they search for your profile here.
To disable public visibility for videos you've liked and channels you've subscribed to check the two corresponding boxes.
Under them, you'll see an option to manage what appears in your YouTube activity feed. The feed monitors your actions such as adding videos to public playlists or subscribing to a new channel. You'll find a bunch of options here and the more of them you disable the more private your YouTube account will be.
How to modify your ad settings
There's another thing you need to take a look at if you care about your privacy, and that's Google's Ad Settings. This part doesn't handle data that's publicly available as a part of your profile, but it does control what kind of data Google will collect on you for specifically tailored YouTube ads. Many people are uncomfortable with the idea of Google (or any corporation) collection information about them, and if you're one of those people there are some things you can change here.
In order to modify this section, you will have to go to the bottom of the Privacy page, and click on the link that says "Google Ads Settings".
The majority of the data collected for these ads is harmless, according to Google. It will only identify you on the largest scale. The data collected is based on things like the kinds of YouTube videos you watch, the searches you make in Google or the pages you visit while using Chrome.
That said, if you don't like it you can add or delete any interests in this section in case you want to change what kind of ads you'll get, just remove the tick from the appropriate checkbox next to the topic to prevent it from being displayed ever again.
Alternatively, you can disable the entire thing by switching the toggle from ON to OFF.
How to change your connected accounts settings
To finish off, look for Connected Accounts in the left sidebar. In this setting, you can keep track of what gets posted to other social media accounts you use, like Twitter. You can control whether or not Twitter notifies your followers when you upload a video, add a new video to a public playlist, or like a video from here.
Note: These settings will be turned off by default if you don't have any connected accounts.