How to Fix 'Windows Requires a Digitally Signed Driver'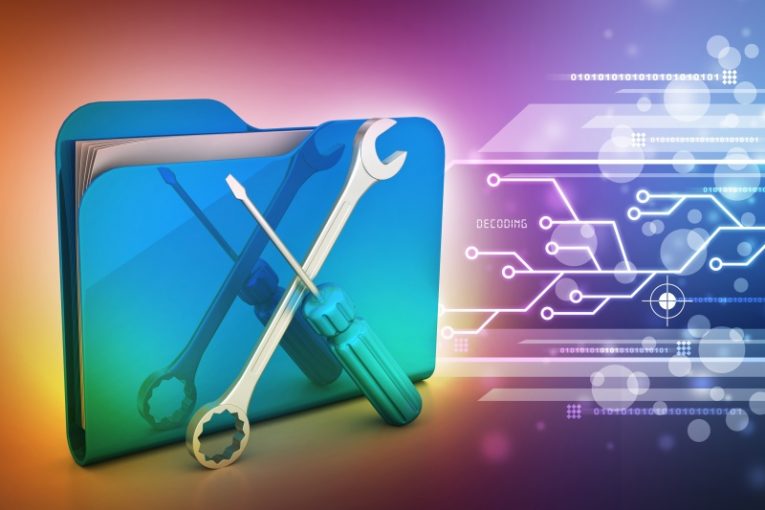 Windows has a built-in tool that checks all drivers for digital signatures. This measure has been implemented to increase compatibility and ensure the safety of the end user. All digitally signed drivers pass certification and are signed by an entity that holds a valid certificate as a publisher. This makes installing a signed driver a safe bet as unsigned drivers may really be malware in disguise, on occasion.
Windows 10 has largely resolved the issue with unsigned drivers, as it has built-in drivers for a huge array of PC hardware and peripherals that require drivers and will often deploy a working driver automatically. However, if you have a device that requires external drivers to work properly and keep hitting the "Windows Requires a Digitally Signed Driver" error when attempting to install the driver, there's a couple of things you can do to circumvent that issue.
Bear in mind that installing unsigned drivers is not recommended and should only be done if you are completely sure about the authenticity of the driver package and the safety of its contents.
Disable driver signing requirements
Open your start menu and type in "gpedit". This should bring up the Edit Group Policy app in the menu, click it. Once you're in the group policy window, click on User Configuration.
Double-click on Administrative Templates. From the new menu that opens, double click on System, and then select Driver Installation. Select the item called "Code signing for device drivers".
Change the setting from Enabled to Ignore. Click Ok and close he group policy window, then restart your PC.
It is highly recommended that after installing your unsigned driver you follow these steps again and re-enable driver signing requirements.
Install the driver in test mode
You can also try installing the unsigned driver in test mode. To reboot in test mode, open your start menu, click the 'shut down' icon, then hold the Shift key as you click on Restart.
Once the screen blanks and the menu comes up, select Troubleshoot > Advanced Options > Start Up Settings > Restart > Disable Signature Requirement.
Once you reboot in this mode, you should be able to install your unsigned drivers.
Neither of those methods is advisable and they should only be used as a last resort, if you absolutely need this unsigned driver and can be completely sure that it is safe to install.