How to Fix 1000.50 Error Code & Login Not Working on Steam Server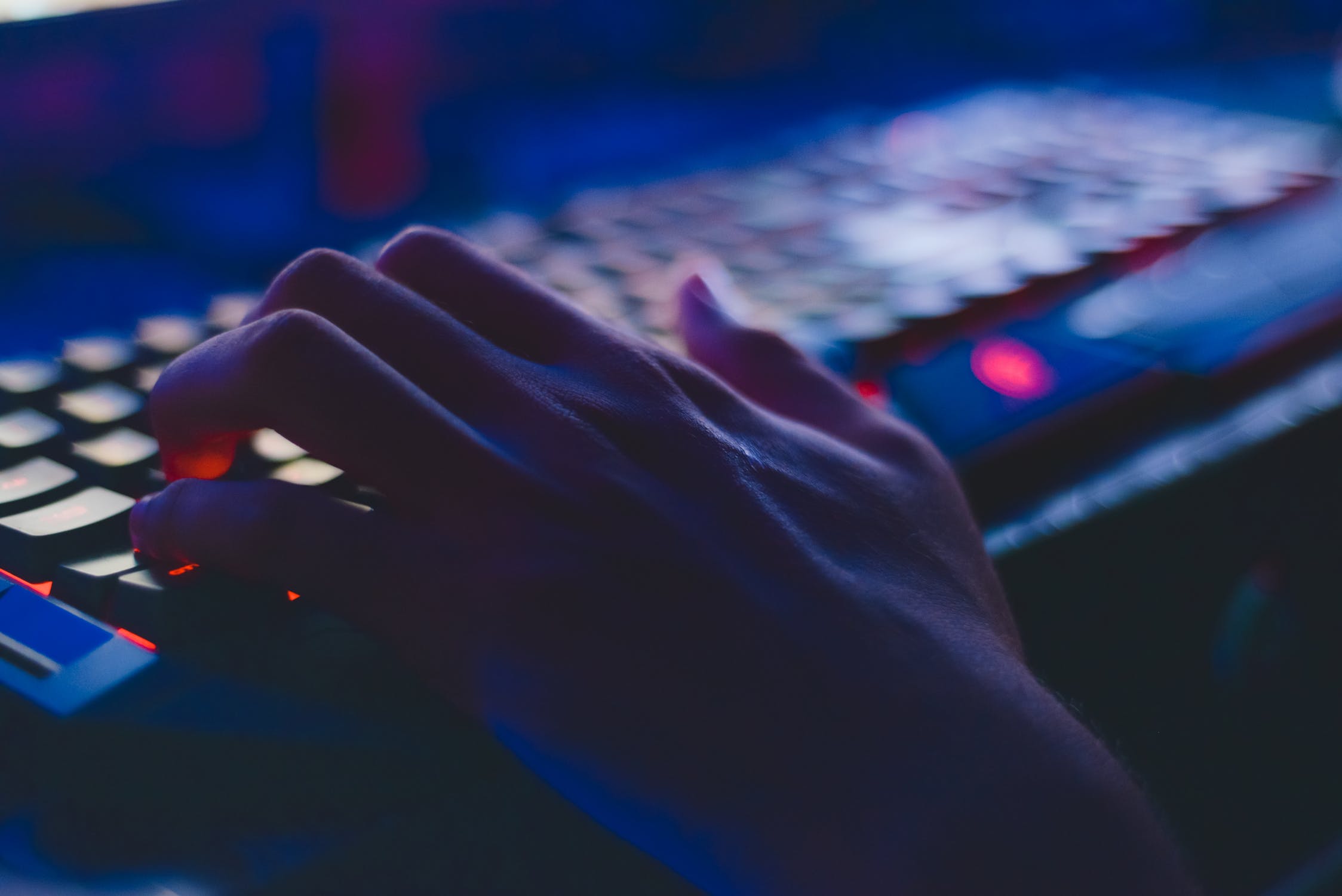 Steam is quite possibly the largest video game digital distribution service in the world. It was created and run by Valve. Steam launched as a standalone software client in September 2003 as a way for Valve to issue automatic updates for their games and later began to include games from third-party publishers. As of September 2019, Steam reached a peak of 14.15 million concurrent users, which should tell you just how massive it is.
What is Error Code 1000.50?
Steam is down for you and not just you. It's down for millions of Steam users around the world. Why? Well, because its servers are currently down, which results in many users experiencing connectivity errors currently. Many players are getting 1000.50 error while playing games like GTA V through Steam. Red Dead Redemption servers are also having trouble. Curiously, both are Rockstar Games, which indicated there is a problem with games from that publisher specifically. Gamers have taken the route of forums and social media to vent their frustration. Have a look at the comments from Twitter:
@GamerDude2018 - "@RockstarGames Rock Star game servers are down on Xbox right now"
@Steven65736952 - "@RockstarGames are the servers down?
@Furzelchen23 - "@RockstarSupport are your Xbox read dead servers down? Gta 5 works for me so it is you! The troubleshooting does Not help"
@SpicklerMichael - "@RockstarGames are the servers down on PS4 right now? Can't login."
@theattackisback - "@RockstarGames @RockstarSupport Servers down?"
@KoreyK14 - "@RockstarSupport @RockstarGames Servers are down!"
Down Detector, which is a very reliable service that gives details about live outages also confirmed that Steam is going through some problems in some regions.
We will update you on any developments on this issue as soon as there are some. For the moment it is best to contact Steam or Rockstar Games if you are experiencing login issues.