How to fix Counter Strike Global Offensive Crashes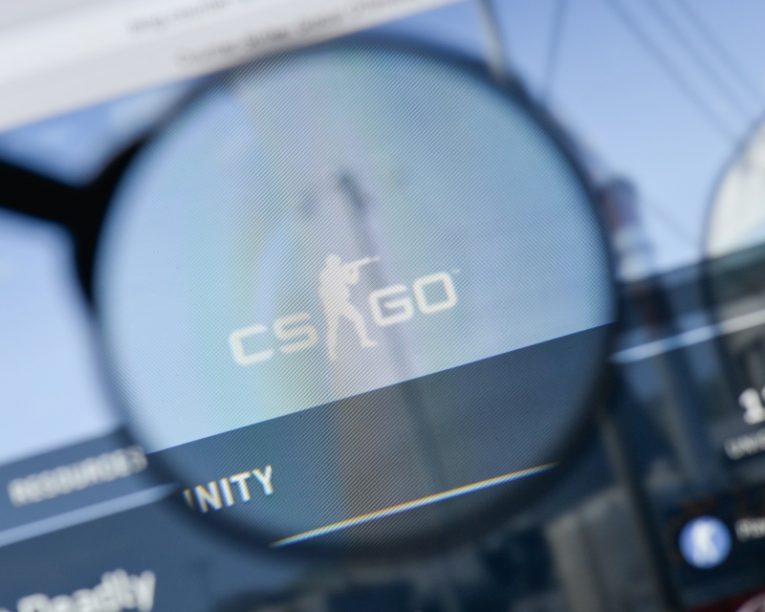 Counter Strike Global Offensive is one of the most popular shooter games on the market. The game was originally paid but went free to play back in late 2018, as developer and publisher Valve Software decided to open up the platform to a wider audience and focus on making money through microtransactions and custom content rather than selling the base game.
With a player base this massive, Counter Strike Global Offensive has to run on a massive variety of hardware and software configurations. It's only natural that in some cases, people run into crashing issues with the game. This article will give you a few ideas you can try if your game crashes.
Verify game files
Steam has built-in functionality that allows you to verify your game's installation. This will run a check against the original file checksums, comparing your installation to a fresh one. Any discrepancies in base game files will cause your Steam client to re-download any conflicting files. This will often fix crashes in any game.
To verify your Counter Strike Global Offensive game files, right click the game in your Steam library, then select Properties. In the new window that shows up, click on Local Files in the menu on the left. Next, click on the "Verify integrity of game files" button and wait for the process to complete. This will usually take a few minutes, so be patient and don't interrupt the verification.
Disable the server message of the day
Sometimes the HTML content of a certain server's message of the day can cause the game's client to crash. To stop the message from displaying in the first place, you can use a command line switch when you run your game.
Right click the game in your Steam library and select Properties. In the new window that shows up, click in the Launch Options field and add the following:
cl_disablehtmlmotd 1
You can now simply close the game properties window. Your command line switch will be saved and applied next time you run the game.
Use the game's automatic settings configuration
If you experience random freezing while you play or your screen blinks and goes black at random, you may want to try the game's auto configuration. Open the game's properties using the steps above and enter "-autoconfig" without quotation marks in the launch options field.
This will reset the game to all of its default settings. From this point on, you can work to gradually tweak settings to your old values, which may help you notice which particular setting causes crashing.