How to Find/View Saved Passwords and Credit Cards on an iPhone Running iOS 12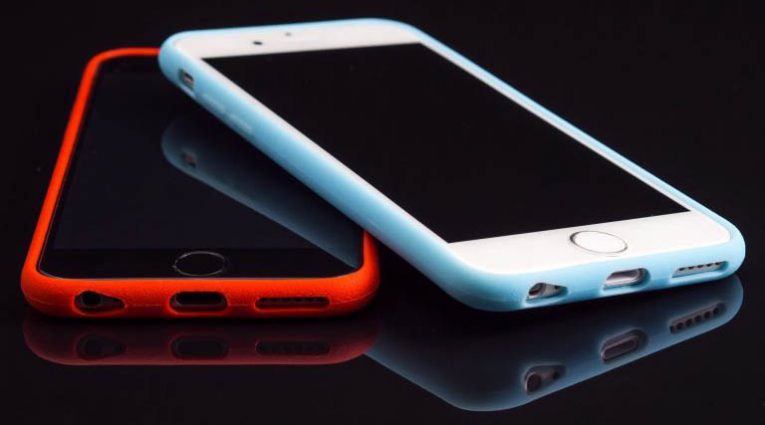 We recently told you about Apple's Keychain app and the Autofill feature. Both of these functions are extremely useful in making your browsing experience much more streamlined and fun. Keychain allows Apple users to safely store numerous types of data (like passwords or credit cards) and sync them across other Apple devices, while the Autofill feature speeds up the process of logging in websites and apps by automatically filling in the required fields for you.
How to view saved passwords on iPhone running on iOS 12
Open the Settings app and go to the part that's labeled "Passwords & Accounts".
You'll see a section called "Websites & App Passwords" and the full list of apps and sites for which you have stored user credentials (meaning usernames and passwords).
Tap "Websites & App Passwords".
A prompt will appear which will ask you to verify your identity with your Touch ID or device passcode. Use either the Touch ID or the passcode, it doesn't matter which you choose.
The names of all the websites will become visible.
Clicking on any of the websites' names will display the stored password associated with it.
Copy the password by tapping it and holding down on it. A menu will appear. Select "Copy".
Paste the selected password(s) wherever you need to.
How to find the saved credit card details on my iPhone
You can use the iCloud Keychain app to store your credit card details so that you don't need to look them up by bringing out your physical card every time you need to. You can easily find the card data on your iPhone by following the instructions outlined below.
Enter the "Settings" menu and scroll down until you find "Safari".
Select the "Autofill" option.
To display the stored cards, tap on the "Saved Credit Cards" button.
Once again you will be asked to use either the Touch ID or the device passcode to authorize the action of displaying the full list of saved credit cards.
Use either to view the stored card data.
To see the details of a card you need to simply click on it.
To enter the details of a new card or to delete the details of an existing card all you need to do is tap on the "Edit" option on the top right-hand corner of the page.