How to Find Your Router Password and Change It Right Away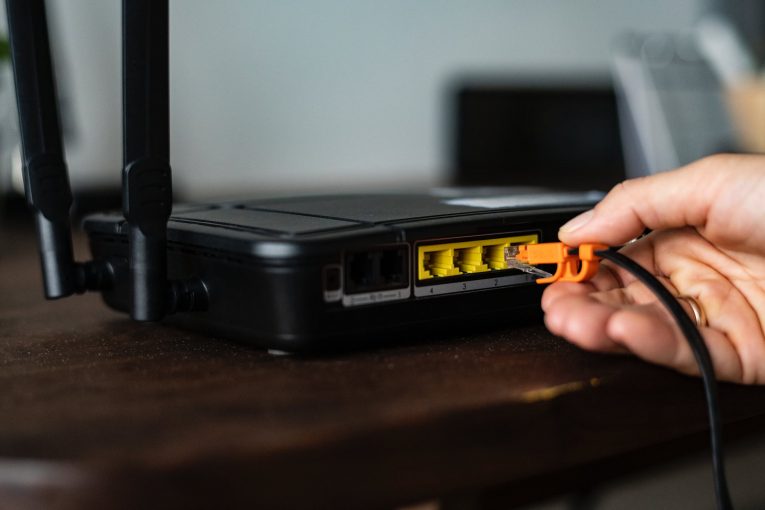 It happens all the time. You decide to get a new router, but it has to be set up according to your ISP's network settings so that you can share your broadband network to more than one device. Usually, the manufacturer will put all the essential info on the router's box, but people often throw those away without looking at them. If that happened to you don't worry about it. You can find the default username, password, and login URL of any router using Router Default Password.
How does Router Default Password work?
The execution is quite easy and streamlined. Router Default Password doesn't check for your router's manufacturer. Instead, the tool comes with a list of manufacturers inbuilt and it has all the important data. Like if you own a D-Link router, you can just navigate to the D-Link menu. There you will be able to find some of their router models and their default username and password.
You'll also find the login URL for the router's control panel that you need to enter to set up the router or enter the IP addresses that your ISP has assigned to you. The username and password are needed to log in to that control panel.
It's pretty easy. Router Default Password is an app that you don't need to install on your device. All you have to do is download and extract the contents of the ZIP file. Within the archive, you will find a file called RouterDP.exe file. Simply press on it twice to launch the tool.
How do I view the default router username and password?
You need to modify the router list by putting a tick in the "SHOW ALL LIST" box to find out your router's manufacturer as well as its username, password, and login URL.
In order to log in you have to click the link located right below Link to access the Router/Modem interface label. Then choose the correct router in the list, and copy the username and password.
If you wish to open the Network Connections window directly, all you have to do is press the Menu button and press Network