How to Change Your Password on Twitch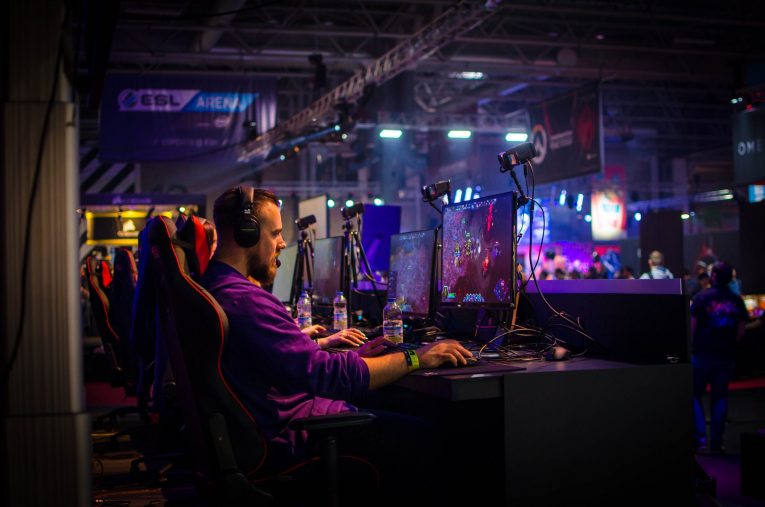 What is Twitch?
In case you don't know what Twitch is it's a live streaming video service owned by Twitch Interactive, which is a subsidiary of Amazon itself. Twitch was created in June 2011 as a spin-off of to Amazon's general-interest streaming platform, Justin.tv. Twitch is based around video game live streaming, broadcasts of eSports events. It also sports music broadcasts, creative content, and more. Streams on Twitch can be viewed either live or via video on demand.
The popularity of Twitch has far eclipsed that of Justin.tv. By 2015, Twitch reported over 1.5 million broadcasters and 100 million unique viewers per month. As of 2017, Twitch held a solid lead over YouTube Gaming and other video game streaming services. As of May last year, it had increased its numbers to 2.2 million broadcasters per month and over 15 million daily users. In 2018 boasted an impressive 1 million average simultaneous users as well as over 27,000 Twitch partner channel.
I already use Twitch, but I forgot my password
Now that can be a seriously annoying problem, especially if you're a content creator and you want to upload your videos to your loyal followers If that's the case this article is just for you. You will find information on how to reset your password below:
First, open the login menu. You will notice a link right below the password field labeled "Trouble logging in?". Click that link to begin the password reset procedure.
When you go to the "Reset Your Password" page, you will have to enter your Twitch user credentials (your username and email address). You'll have to fill in a CAPTCHA field too, and then press the button that reads "Send Instructions".
Next, go to your email inbox and look for an email titled "Your Twitch password". Open the email and press the "Reset Your Password" link. It's within the email itself. Keep in mind that it may take a few minutes for the email to arrive in your inbox, so be patient.
Follow the instructions on the Reset Your Password page, and you'll be done in no time.