How to Change the WiFi Settings If You Forgot the Default Router Username and Password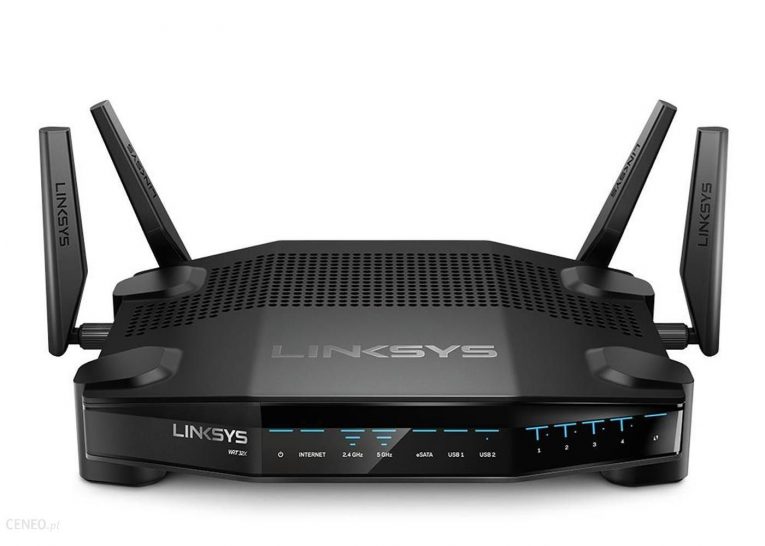 Have you ever found yourself in a situation where you wanted to change your default router WiFi settings (login, password etc)? Or maybe you wanted to mess around with the settings change your IP type from static to dynamic? How about changing your IP address because you got unfairly banned from an online forum or chat room? Has that ever happened to you?
This guide has a complete list of default router logins for all big name brands and models like Netgear, Belkin, Linksys, Asus etc. You could easily find your router's default username and password on the list and utilize the default username and password.
How to discover a router's default username and password
In order to find the default login and password for your router model, you can simply search in its manual. Although, if you had that you probably wouldn't be here in the first place, so I assume you lost it or just threw it away. Another solution is to look at the bottom or the side of your router. Many models have the default username and the password written on the side just for this purpose. It is strongly recommended that you change the router's settings for safety reasons. Anyone could find your model's default username and password settings giving them free access to your network.
How to change or reset a router password
If you need to change your router's default password, you will have to reset it to its base factory settings. Keep in mind that doing this will remove every change you ever made, and it reset the router to its default state, so do it at your own peril. To complete the reset process, you must hold down the reset button for approximately 10 seconds. Afterward, you will be able to log in using the default router username and password.
How to log into a router
Find the default router login details for your router's brand and model.
Launch your preferred browser (all of the big names like Chrome, Firefox, IE, Opera, and Safari will do the job).
Enter in the default router IP into the address bar.
Type the router's default username and password.
After the steps are complete, you can then alter the settings.
Common Router Default Passwords
The following list is divided by default usernames, IP addresses, and passwords for all big name brands.