How to Find Hidden and Saved Password with Windows Credential Manager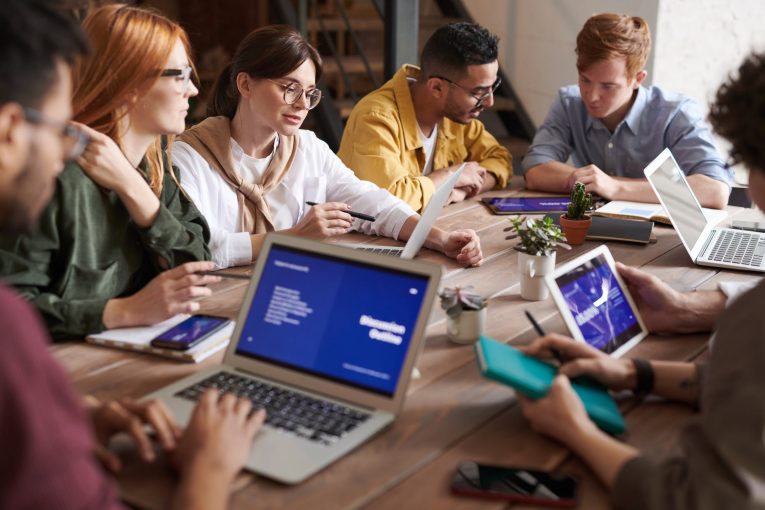 Managing multiple accounts and their passwords can be a real chore. Luckily you don't have to do that on your own. You can keep all of your passwords safe in one app and access them quickly with Windows Credential Manager.
What does the Windows Credential Manager do exactly?
It can generate random and secure passwords for you. It can sync the login data between all of your devices. And it can store your passwords and login data in an encrypted vault only you can access. The Windows Credential Manager will store login details for websites, servers, mapped drives, and network locations.
Despite that, the Windows Credential Manager is not particularly popular in Windows 10 /8/7. Many Windows users don't even know anything about it.
The Windows Credential Manager will store details to a private vault so that you can automatically log in to your favorite websites and apps. Your credentials will be stored and managed automatically by your device. The app knows when authentication data is being modified so it will always save your current passwords.
The saved credentials include:
Password-protected Web sites in IE.
Passwords of MSN Messenger/Windows Messenger accounts.
Login passwords of remote computers on LAN.
Passwords of mail accounts saved by Microsoft Outlook
How to use Windows Credential Manager Files
Use the Win key + S hotkey combination and enter "Windows Credential Manager" into the search field.
Select Manage Windows Credentials to open a new window.
It includes Web Credentials and Windows Credentials. The former includes website account login data, but this only applies to websites opened in Edge and Internet Explorer.
You can delete website credentials by choosing one from the list and clicking Remove, then press Yes to confirm, but you cannot add any new details.
You can also view your own website passwords by pressing the Show option. You will have to enter your user account password first, however.
You can press on Windows Credentials to open login details for Windows and its services
Another thing you can do there is adjusting login details by selecting an entry to expand it and then hitting Edit. This will open a window where you can type your new login details.
To delete an entry there, select it and then click Remove.
To add new credentials click on Add a Windows credential.
Next, fill out the three fields in the window and click on the OK button.
How to open the Windows Credential Manager with the Command Prompt
Use the Win + X button combination and select Command Prompt from the menu to open it.
Then enter "rundll32.exe keymgr.dll, KRShowKeyMgr" into the Command Prompt and hit Enter to open a window. This window is basically identical to the Windows Credential Manager.