How to Enable Windows to Remember Your Accounts and Passwords Automatically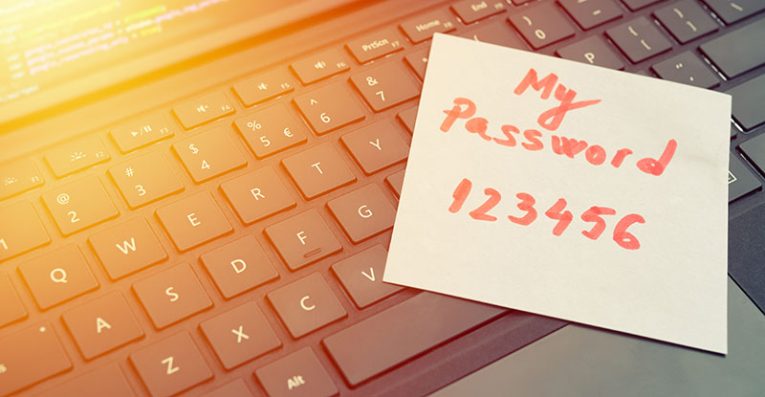 Your average Windows user visits a bunch of online sites that necessitate a username and password for authentication. We generally recommend that you use different passwords for different places but, with so many different passwords it's almost impossible to keep track of all of them. If you think that your personal computer is safe and secure you could make your life so much easier by having Windows remember your passwords through Internet Explorer.
Launch your computer.
Once your machine has finished its startup process, launch Internet Explorer.
Go to the "Tools" menu and then select "Internet Options."
Press the "Content" tab, and look under the "AutoComplete" setting, you'll see "Settings" there. Press it.
Put a tick next to the boxes labeled "Forms" and "User names and passwords on forms." Press "OK" when prompted.
Visit a website that needs a username and password. Once you have entered the proper data and begin logging in, you will be interrupted by a message asking to save your password. Agree to it.
How do I disable the remember password option on my Windows computer?
On your Windows machine, you can opt to disable your IE browser from remembering your passwords if you wish to. In Internet Explorer, the AutoComplete feature can manage your password and other commonly entered information as we established above. Here's how to stop Internet Explorer from remembering your passwords automatically:
Launch your Internet Explorer browser.
Select "Tools" and find "Internet Options".
Press the "Content" tab.
Look under the AutoComplete section and hit "Settings."
Remove the "User names and passwords on forms" tick from the box and then press "OK."
To delete any already stored passwords in Internet Explorer, simply press "General" in the "Internet Options" window and click the "Delete" button located beneath the Browsing history.