How to Enable or Disable Efficiency Mode in Microsoft Edge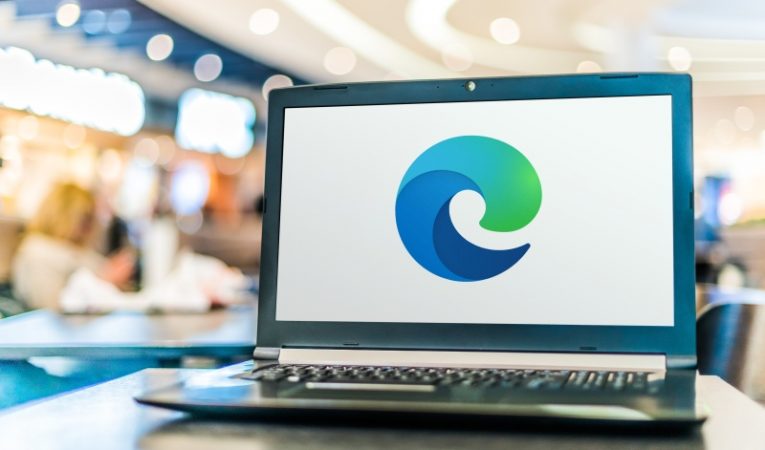 Google Chrome users often complain from high memory and CPU usage, issues that have been plaguing the most popular Web browser for over a decade. However, it is certainly not the only Web browser to suffer from this. Even the lighter Web browsing apps like Microsoft Edge may sometimes consume way too much CPU and RAM, leading to lower battery life. Thankfully, Microsoft's engineers have thought about this, and they added the so-called 'Efficiency Mode' in Microsoft Edge. By enabling this mode, users can drastically improve the optimization of the browser temporarily, greatly extending battery life.
Keep in mind that while Efficiency Mode is active, your browser might struggle with specific tasks such as playing very high definition media, or loading large websites. However, if your hardware is decent enough, these minor drawbacks will be barely noticeable. Learning how to enable and disable 'Efficiency Mode' in Microsoft Edge can help you make the most out of your laptop's battery life.
How to Enable Efficiency Mode in Microsoft Edge
There are two ways to do this. The first option is to use the Microsoft Edge toolbar – the Efficiency Mode is represented by a heart icon. Click it, and make sure to turn on Efficiency Mode. Alternatively, you can use the same menu to command Microsoft Edge to automatically turn it on if some circumstance is met – e.g. the laptop is unplugged from the charger, or if it reaches low battery.
If you do not use the toolbar, then you can go to the Microsoft Edge settings -> System and Performance -> Optimize Performance. You will find the Efficiency Mode toggle there – turn it on.
When you wish to turn off this feature, follow the same instructions to simply disable the toggle.