How to Download Logitech Mouse Drivers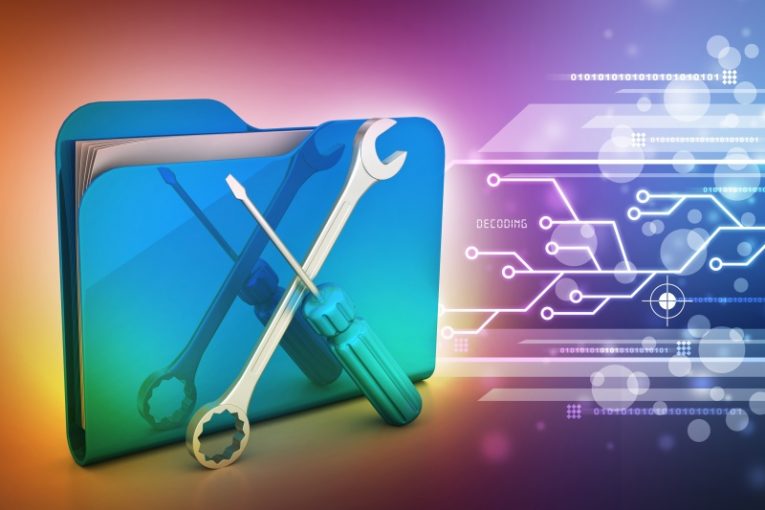 While most Logitech-made computer mice can function without drivers, it is strongly recommended to install the driver packages that Logitech provides. This can unlock additional features, smooth out mouse movement, and prevent bugs from bothering you. If you have not bothered with installing drivers for your Logitech mouse, then we have some instructions on how to download Logitech mouse drivers using several methods.
Download Logitech Mouse Drivers from the Manufacturer
This method may sound the simplest, but it can be a bit tedious especially if you are using an older Logitech mouse. You will need to head to Logitech's site, find your mouse model, and then select the Support menu to find the latest drivers. You will be able to download and install the driver package manually. However, we would advise you to automate the task by using the steps below.
Use the Device Manager in Windows
The easier way to take care of the task is to use the tools embedded inside of Windows. Keep in mind that Windows will install mouse drivers automatically when you connect a new device, but you can also force an update manually. To do this:
Go to Start Menu -> Device Manager.
Expand the Mice and other pointing devices
Right-click your mouse and select the Update Driver option.