How to Remove Payment Methods From iPhone/iPad/Mac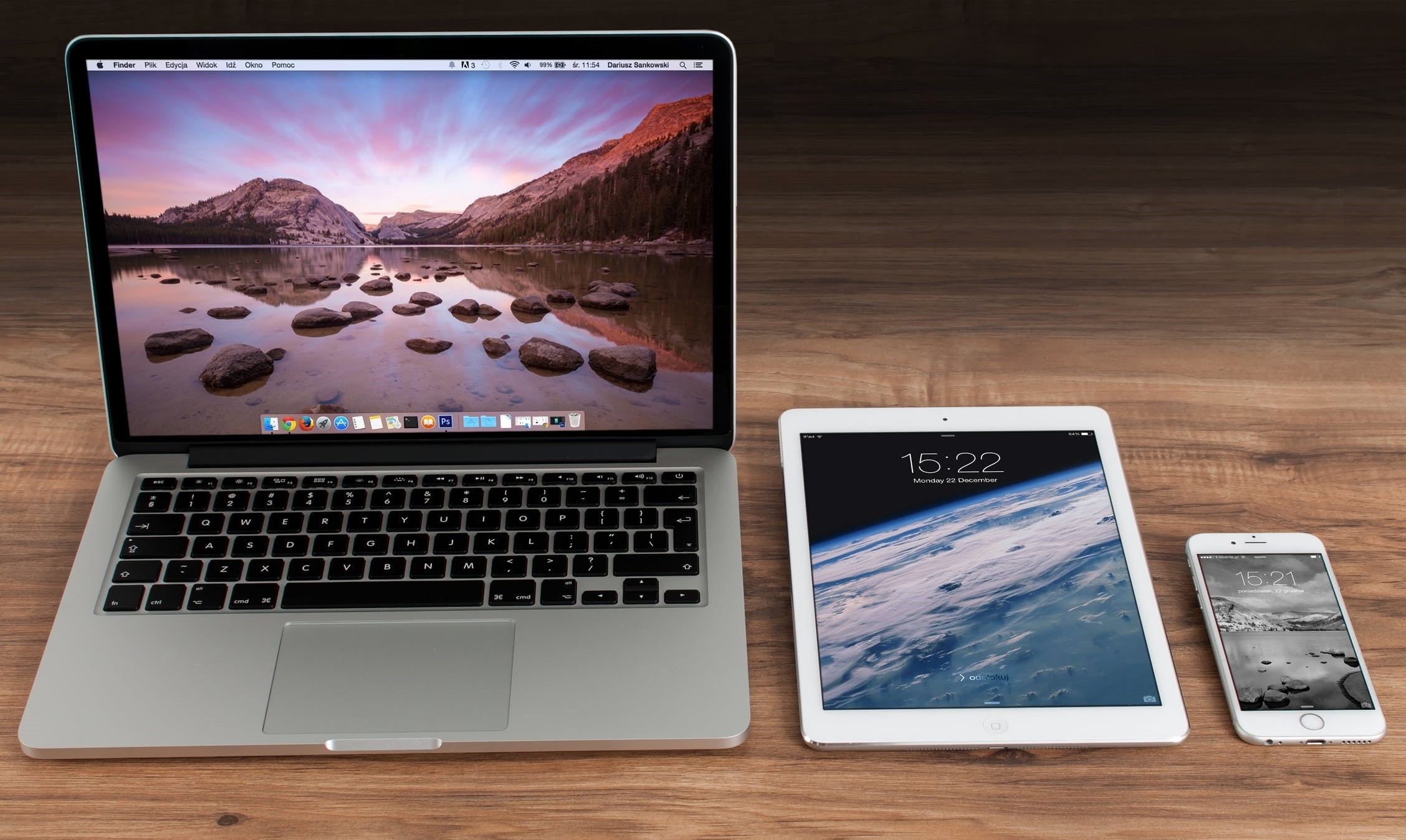 Apple is a massive company, a technological titan, and its brand is recognized around the planet and with that popularity comes a reputation. It is one of the reasons why Apple users are so willing to purchase apps, music and other media through its portals via saved debit and credit card information – but not all of us are happy with the idea of a company having our payment details in its databanks. If you want to change or remove your Apple ID account's payment details on your iOS device, you can do that pretty easily.
How to remove payment methods from your Apple ID on iPhone/iPad
Open the Settings app and select iTunes & App Store.
Tap your Apple ID (which will be listed at the top), and then View Apple ID. At this point, it is likely that you'll be asked to verify your identity by entering a password or Touch ID.
Next, select Payment Information, and review the details stored here. If you wish to completely remove your payment details from the Apple ID, select None under Payment Type.
How to remove Apple ID payment methods on your Mac
On both Mac and PC, Apple ID account information and settings are handled through iTunes, so open iTunes and sign in to your account.
Select Account and click on View My Account.
You'll be prompted for your password. Enter it and hit Return.
Now you will be able to view your Account Information. Search for an entry titled Payment Type or Payment Information. Hit the Edit button located just to the right of this.
Finally, remove the information by selecting None.
Press Done.
How to continue using an Apple ID without a debit or credit card
It is entirely possible to make an Apple ID with no payment method attached and to only download free apps, music, and other media.
If you've already have an Apple ID, all you need to do is remove the payment method, as I explained above, just be sure you that do it after signing into the App Store or similar for the first time. Then Apple won't bother you about payment methods unless you try to download something that isn't free.
If you don't have an Apple ID but you still want to download free apps, things are a bit more difficult. You will have to create an Apple ID account, this part is mandatory, even if the apps you're trying to get are free. However, it's not difficult to create a new Apple ID with no payment information associated and it will take only a few minutes.
How to create an Apple ID with no payment methods on iPhone/iPad
If you're doing this just to download free apps and media, you only need to carry on as you were.
Open the App Store
Tap Get next to the free app, book, song or other media.
Now you will be asked to sign in with an Apple ID. Since you don't have one, choose Create New Apple ID instead, then follow the instructions to generate your Apple ID. This is very basic and self-explanatory.
When you reach the payment method section you must select None.
Finally, there is an email verification required before you can use the Apple ID for downloading apps from the App Store.
How to create an Apple ID with no payment methods on Mac
It's pretty much the same on a Mac as it is on iPhone/iPad. Just like in the above method, the quickest way is to attempt to download a free app or song, then create an Apple ID when prompted, and remember to choose None as the payment method. Here's a more detailed explanation:
Open iTunes. It doesn't matter if you've selected Music, Movies, TV Shows, Podcasts or Apps in the dropdown menu in the upper left corner, you will see a link to a store on the right of the options below the Now Playing window.
Select Apps from the dropdown menu, then App Store on the right of the menu of options.
Now we need to find a free app. Any app listed on the App Store front page that doesn't have a price attached to it is free. Also, you can just select something from the TOP FREE APPS on the righthand side and click on Get.
You will be told to sign in with an Apple ID when you click Get. Select Create Apple ID instead, follow the instructions to make a new ID, and select None as the payment type when prompted.
Note: this method works on PC as well.