How to Delete Your Yelp Account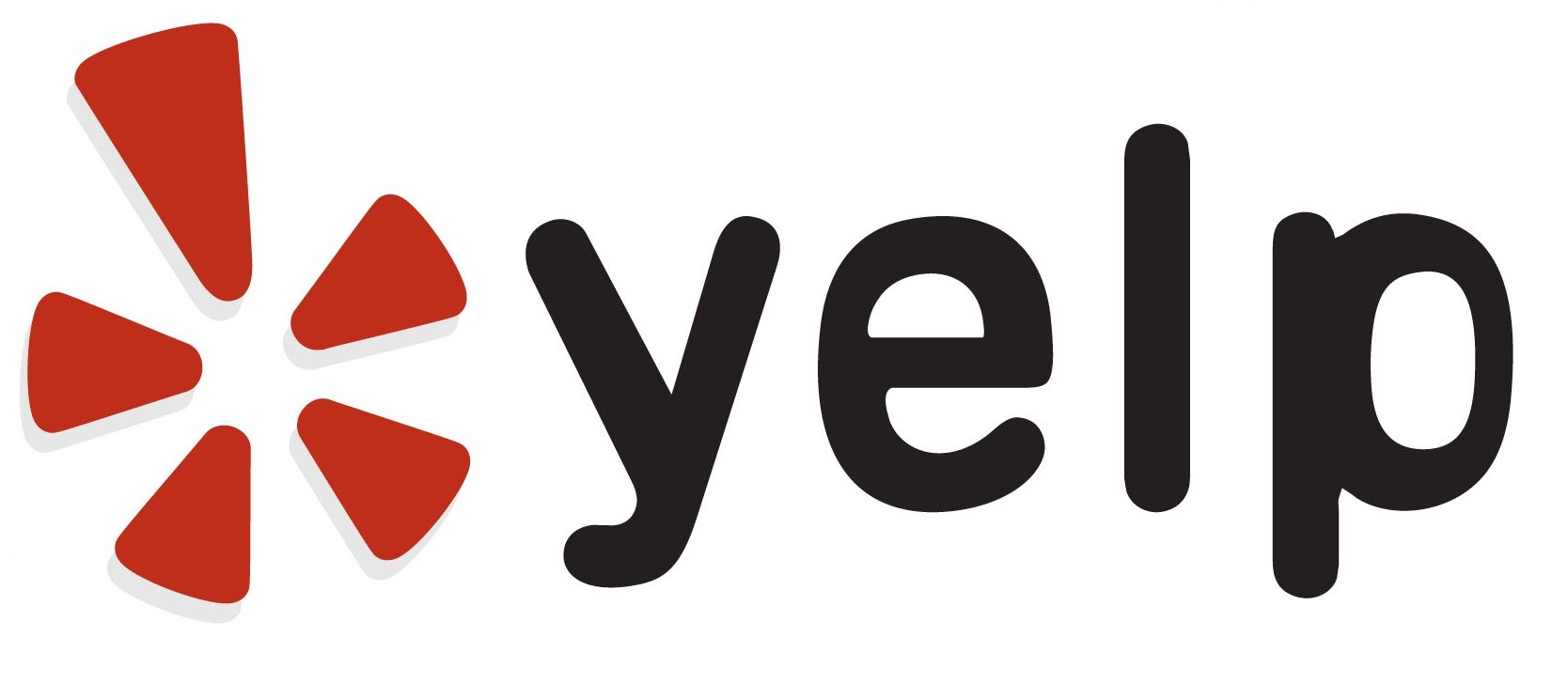 Yelp was created in 2004 by the ex PayPal employees Russel Simmons and Jeremy Stoppelman. Yelp's popularity grew quickly and raised several rounds of funding in the following years. By 2010 Yelp had $30 million in revenue, and the website had published over 4.5 million crowd-sourced reviews. Yelp also expanded its market. From 2009 to 2012, Yelp popularized itself in Europe and Asia.
Yelp entered negotiations with Google for potential acquisition in 2009. The company became public in March 2012 and became profitable for the first time in 2014. As of the second quarter of last year, Yelp reports a monthly average of over 61 million unique visitors via desktop computers and 76.7 million unique visitors via its mobile website. On June 30, 2019, Yelp said on their Investor Relations page that it had 192 million reviews on its website. Yelp became one of the most popular online review forums ever due to the platform's wide coverage of all kinds of businesses.
While the app is certainly very handy, there are times when you might want to or need to delete it. However, you should remember that if you do decide to delete your personal Yelp account, you will lose everything associated with the account, such as your Yelp Elite membership and any reviews, photos, bookmarks, and tips. Also, all of the content published through your account will be erased from the website.
With that out of the way let's take a look at the steps required to delete your Yelp account.
How to delete your Yelp account on your computer
Launch your preferred web browser on your Mac or PC and log in to your Yelp account.
When you log into your Yelp account, navigate to the Yelp Account Closure page to send a request to delete your Yelp account.
While on the Yelp Account Closure page, enter an explanation in the text box and press Send.
After you hit Send, Yelp will send a confirmation email to your email, the one associated with your Yelp account. If you signed up for a Yelp account using your Facebook or Google account, then Yelp will send that email confirmation to the email address linked to your Facebook or Google account.