How to Delete Saved Passwords on Firefox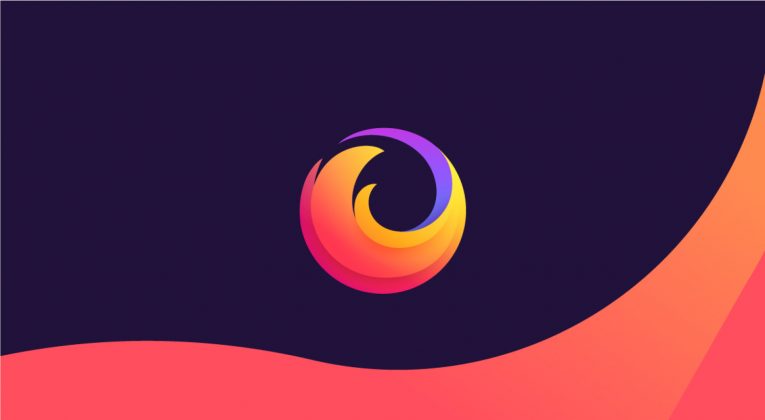 There is a multitude of reasons why you might want to delete your passwords from Firefox. Maybe some of the websites you used to use are now defunct, or you simply don't visit them anymore. Or maybe you're afraid that some of those passwords have been compromised. Perhaps you visited an unsafe website and don't want to have your user credentials stored there, or you used a public Wi-Fi network, and you feel like it may have been monitored.
Whatever your reasons you can easily and quickly delete any password from Firefox by following the steps outlined in this article.
This method works on Firefox for Windows, Linux, and Mac OS X.
Open Firefox.
Press the "Menu" button, which can be found at the upper right-hand corner of the window.
Select "Options".
Press "Privacy & Security" on the left panel.
Choose the option labeled "Saved Logins…"
Scroll down to locate the website you want to remove in the list.
For specific site passwords, choose the one you wish to delete, then press "Remove". To erase everything, you can simply press "Remove All". This option will delete all stored passwords.
Press "Close" when you're finished.
Note: if you wish that Firefox doesn't store passwords in the future, remove the tick next to the "Remember logins for sites" option.