How to Delete Leftover Files from Removed Apps on Mac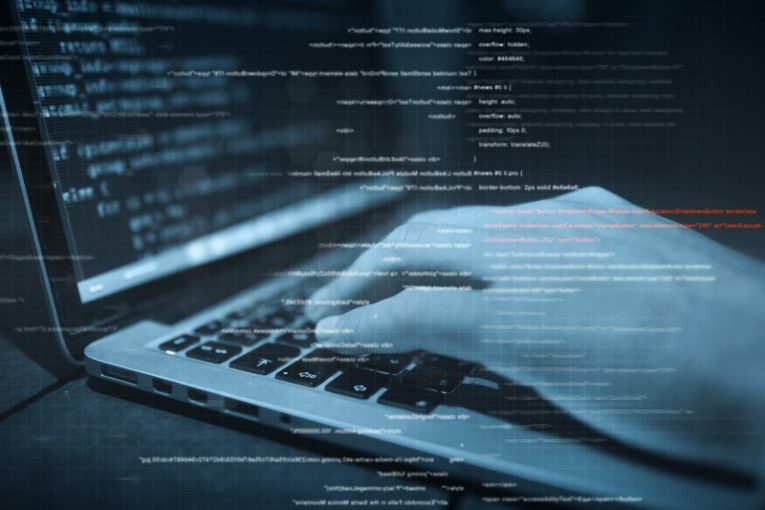 Macs are usually pretty efficient when it comes to removing software, and performing a basic uninstall is enough to remove leftover cache files, logs, and other content that is no longer necessary. However, some pieces of software may require a bit more work in order to be removed fully. If you want to make sure that the apps you uninstall are removed entirely, then here is a tutorial on how to delete leftover files from removed apps on Mac. Keep in mind that the files and folders that will need to be removed will be different for every piece of software you work with. Here are the primary locations to check for leftover files bearing the name of the software you wish to uninstall:
/Library/Caches/Library/Logs
/Library/Containers
/Library/Application Support
/Library/Cookies
/Library/Address Book Plug-Ins
/Library/Application Support
/Library/Application Support/CrashReporter
/Library/Preferences
/Library/Saved Application State
/private/var/db/BootCaches
You can access these folders easily by opening Applications -> Finder, and then selecting Go -> Go to Folder.