How to Delete Downloads on Mac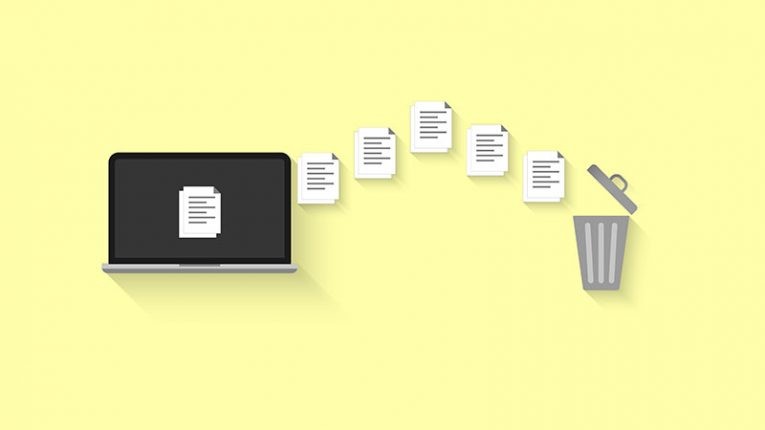 Purging your Mac downloads periodically is strongly recommended if you are one of the people who regularly download pictures, videos, and other content from the Internet. However, did you know that there may be multiple 'downloads' folders to purge on your Mac? The default folder used to store Safari downloads is just one of the several directories that need to be cleaned if you wish to properly maintain your system.
Below, we will go over several popular pieces of Mac software, and teach you how to clean their download folders manually:
Skype
Every time one of your contacts or group members shares an image or GIF in Skype, it ends up being cached in a hidden folder. Furthermore, shared files on Skype may also be downloaded to a default location that should be cleaned every now and then.
To find out where your Skype stores files, open the app and go to Preferences -> General. At the bottom, you will see an entry called 'Save files in:' which tells you what folder Skype is using to save downloads. Make sure to empty its contents and, if you wish, configure Skype to download files elsewhere.
Google Chrome
Google Chrome's downloads folder is accessible through Chrome -> Preferences -> Show Advanced Settings -> Downloads. The field 'Download location:' will tell you exactly which folder is being used to store downloads.
Safari
If you are a Safari user, open the app, and head to Preferences -> General. The 'File download location:' menu will tell you the exact destination of incoming downloads.
uTorrent
By default, uTorrent prompts you to select a download location for new files, but it also has a default location that will be used if you do not select another one. To find out what it is, open uTorrent -> Settings -> Directories, and see what is the folder shown next to 'Move completed downloads to:' Do not forget to check the 'Store .torrents in:' setting as well – purging old torrent files is strongly recommended.