How to Connect Logitech Wireless Mouse to PC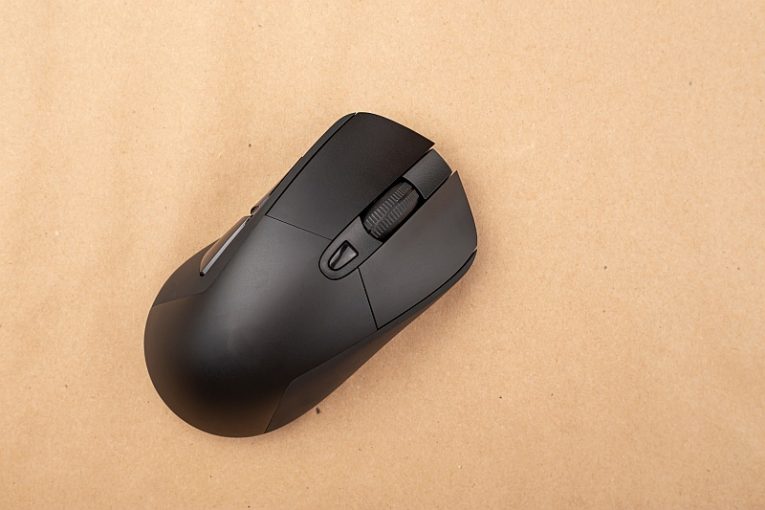 If you just bought a new, shiny wireless Logitech mouse but you are having an issue getting it to work on your PC, you've come to the right place. This article will provide you with a couple of easy and brief guides on how to get wireless Logitech mice to work with your PC.
What you need to do differs slightly depending on whether you have a non-Bluetooth USB wireless mouse or a model that uses Bluetooth.
In case you have a non-Bluetooth, the process is extremely simple. Simply plug your wireless receiver into a free USB port on your PC. Wait for Windows 10 to finish setting up the newly plugged USB device. Next, simply insert batteries in your mouse and turn it on. The pairing of the USB dongle and the mouse will happen on its own if the mouse is turned on and the device is already plugged in and has a driver installed.
If you have a wireless Logitech mouse that used a Bluetooth dongle, the process is only slightly more complicated.
Chances are if you bought a Bluetooth mouse, your computer, whether it's a desktop or a laptop system, has a Bluetooth receiver already built into it. Simply turn on your Logitech wireless Bluetooth mouse. Next, open the Windows start menu and click the gear-shaped "Settings" icon. In the settings window, click on "Devices".
In the devices window, click on "Add Bluetooth or other device". In the next dialogue window, select "Bluetooth" in the list of possible device types and click on "Pair".
This should initiate a brief pairing process between the Bluetooth receiver in your PC and the mouse, after which the mouse should already be working normally.
If you have any issues with your USB receiver, you may need to either buy a separate USB Bluetooth dongle to use with your mouse or have your hardware checked by a technician.