How to Clear the Cache on Mac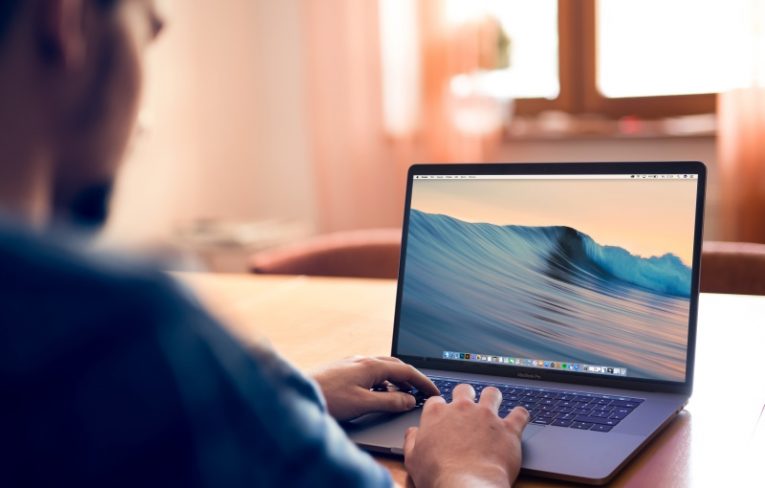 Both Windows-based computers and Macs have something called a "cache". This article will give you helpful tips on how to clear your cache on your Mac, whether you use a desktop computer or a MacBook. Clearing cache has several benefits, especially in cases where you might be running low on disk space.
Cache is the collective name of temporary files that are not essential for the normal work of your computer. However, keeping those files on your drive helps certain applications load faster and perform certain tasks a little faster as well.
Cache stored by various applications tends to accumulate over time and it's always a good idea to have some sort of cache clenaup schedule. Additionally, in rare cases, cache files might become corrupted and that can lead to overall system instability. Even if you are not suffering from this issue, cleaning your cache once in a while is a good idea and will free up disk space.
The largest cache on your system is likely your browser cache. To clear your Safari's cache, do the following:
Open your Safari application.

Choose Preferences in the browser's menu.

In the Advanced section, tick "Show Develop menu in menu bar".

Once the Develop menu item shows up, click on it, then click "Empty caches" in the dropdown menu.
This will free up disk space on your Mac and will flush clean your browser cache. Web pages might load a little bit slower for a couple of days, until your most frequently used websites build their cache back up, but the difference should not be very noticeable.
Your iTunes application also has its own dedicated cache you can clear. To do that, follow these steps:
Open your iTunes application.

Choose Preferences in the iTunes menu.

Navigate to the Advanced section.

Click on the "Reset cache" button, then click Ok.
Finally, your Mac will also have what is called the system and user cache. To access those files, you will need to use finder. Do the following:
Close any applications you are currently using.

Open Finder and use the Go -> Go to Folder option in the menu.

Enter the following path in the box that comes up: ~/Library/Caches then click Go.

Inside the caches folder, enter the cache folder of the applications whose cache you want to clear and drag the files inside to your Trash.
When using this method, it is generally recommended to clear the files that are inside each application's dedicated and named cache folder, because deleting the top-level folder might cause errors with certain applications.