How to Clear the Mail Storage on Mac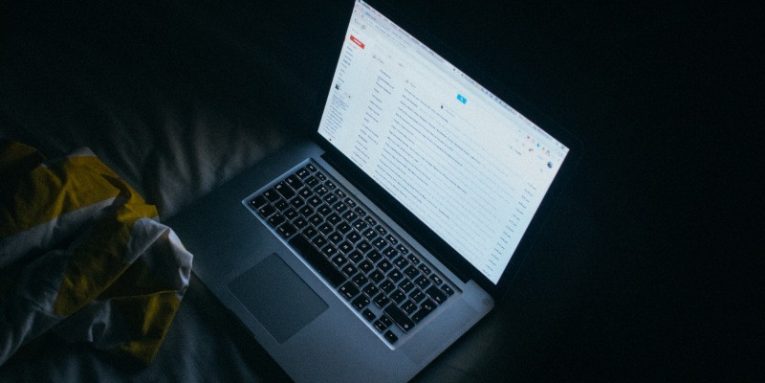 Many Mac applications will take significant amounts of hard drive space when you use them for long enough. One of the biggest offender's is Mac's Mail app, especially if you deal with a large number of daily emails. Below, we will explain how to check the amount of space that the Mail app's cache is taking, as well as how to clean the Mail storage from old files that you no longer need:
Checking Mail's Storage
The first thing to do is to check if the issue is worth looking into. Open the Apple Menu -> About This Mac -> Storage -> Manage -> Mail. This will tell you exactly how much space the Mail app is taking. The list on the left will also present you with information about the amount of space all system folders are using right now.
The files eating the most space when it comes to emails are attachments – these are not just attached images and documents though. The Mail app will also download all signature images, company logos, and other media content part of the email's body.
If you decide that Mail is taking more space than you want it to, then it is time to take action.
Stop Mail from Downloading Attachments
Mail tends to download attachments to make viewing emails easier, as well as to make them available while you have no Internet connection. Thankfully, you can opt-out of this feature by going to Mail -> Preferences -> Accounts -> Account Information. Select 'None' next to 'Download Attachments:'
Removing Old Attachments Simultaneously
While it is possible to delete email attachments one by one by opening every single message, this is far from efficient. Thankfully, you can automate the task by going to Apple Menu -> About This Mac -> Storage -> Manage. Select 'Mail' on the left, then press 'Attachments' and 'Delete.'
Manually Deleting Email Attachments through Finder
If you wish to only remove particular, large email attachments, then you can do so via Finder instead of using the Mail app. This method should be quicker since you will not need to open messages one by one. Open Finder -> Go -> Go to Folder, and enter '~/Library/Containers/com.apple.mail/Data/Library/Mail Downloads'
This will allow you to browse all email attachments and content that Mail app has stored – simply delete the entries you do not need.