How to Check If You Were Affected by Koodo Data Breach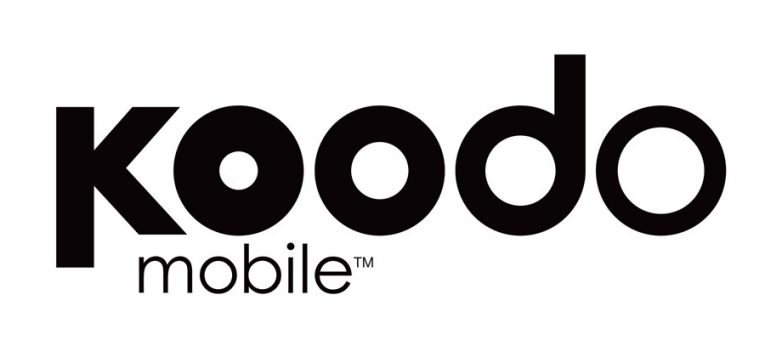 If you aren't aware of Koodo Mobile, it's a Canadian mobile flanker brand, which was launched by Telus back in 2008, recently announced that client data was breached and is apparently being sold on the Dark Web.
Koodo Mobile targets younger customers generally. It's different from its owner Telus by virtue of not requiring a fixed-term contract. The brand offers postpaid, prepaid, and wireless home phone services currently.
BleepingComputer reported that their systems were breached on February 13th, 2020, and an unauthorized individual stole client information from August and September 2017, which contains mobile account numbers and telephone numbers, according to a data breach notification email they received from Koodo Mobile. The email said the following:
"What happened: On February 13, 2020, an unauthorized third party using compromised credentials accessed our systems and copied August/September 2017 data that included your mobility account number and telephone number. It is possible that the information exposed has changed since 2017, in which case your current information is not compromised."
This data can be used by cybercriminals to transfer Koodo Mobile numbers to the hackers' devices to receive the victims' two-factor authentication codes, which will give the attackers access to their email addresses and bank accounts.
In order to pre-emptively block this move, Koodo has activated the "Port Protection" function on the accounts that have become victims of the data breach. This will prevent hackers from transferring a Koodo Mobile number to another device unless the account holder first calls and asks for it.
"We have found evidence that the unauthorized third party is offering the information for sale on the dark web," continued the email. "With port protection in place, we do not believe that your information could be used for any fraudulent purposes. Nevertheless, we have reported this incident to Law Enforcement and the Office of the Privacy Commissioner of Canada and we are working closely with them on this matter," the Koodo notification said.
However, Koodo Mobile contradict themselves somewhat later in the notification by stating that the affected users shouldn't use their mobile number for two-factor authentication due to this data breach. Perhaps it's just an extra security measure.