How to Change Your Administrator Password on Mac Devices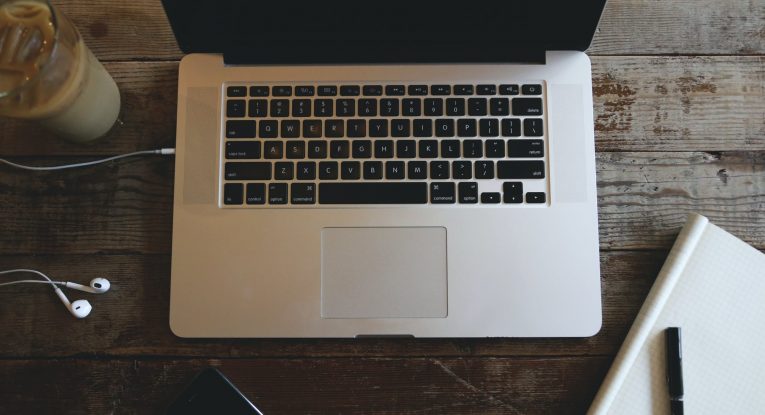 It's always smart to update your passwords at regular intervals. Thanks to the COVID-19 crisis and the chaotic state of the USA hackers are getting more and more inventive in order to get their hands on your precious information. You must ensure that your sensitive information is well-protected now more than ever.
Even if the situation was more "normal" it's still a good idea to change your password from time to time and keep the hackers guessing. It doesn't matter if it's a work computer, which needs the extra security to protect important company data, or your home computer, which contains your bank statements, credit card details, and login information. Both are equally tempting targets to hackers. That's why you should change your password on your MacBook every once in a while.
However, you should keep in mind that when you change your administrative password, you will also be asked to update your Keychain password too, and there's a good reason to do that. If you're interested, here's how:
How to change your administrator password on Mac>/h3>
Press on the Apple logo on the Menu bar.
Select the System Preferences option located in the menu.
Choose User & Groups from the System Preferences.
Once in the Users & Groups window, you need to click the Admin account.
Look in the right-hand panel and click Change Password.
A dialogue box will open. Type in your old password in it.
In the new password text box, enter a password.
Type the password again in the Verify text box.
Press Change Password to confirm the change.
There. Now your password has been successfully changed. Ideally, your new password will be both long and complex enough to throw off hackers. It is generally recommended by security experts that your password should be at least 8 characters long, but the longer it is, the better. Also, make sure that your password features upper and lower case letters as well as numbers and symbols for maximum security.