How to Share a WiFi Password Between Mac and iOS Devices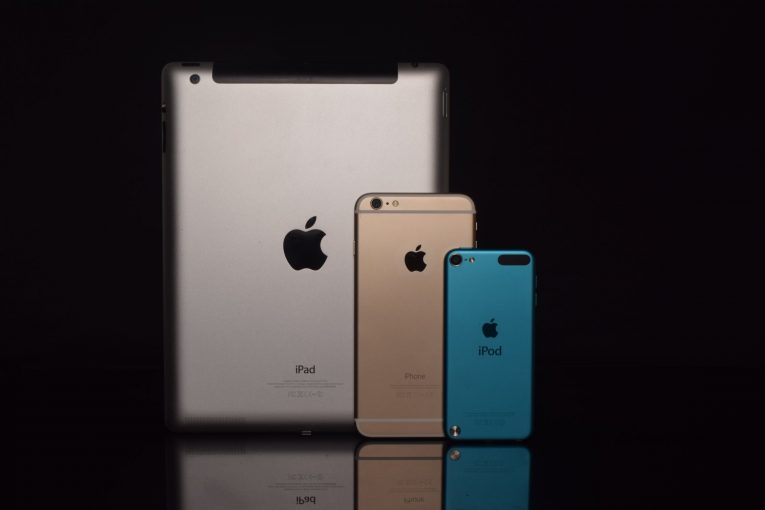 Imagine going to a friend's house for a party or just to chill. What do you bring with you? Well, snacks, drinks, some games, all of these are a given. The other thing that's a given is your smartphone. In this day and age, we never leave the house without it, we're too hooked on the Internet. You arrive at your friend's place, you try to link up to their WiFi, but it's password protected. We've all been there, right? The first hour of every party I've ever hosted is people coming up to me asking for the WiFi password.
Sure, it's not a big deal, but why deal with it when there's a simpler way? Thanks to a handy new feature introduced in iOS 11, it's entirely possible to give out the password to your friends and guests to your home WiFi network without actually sharing it with them or having to type it manually into everyone's phone. This new addition to WiFi connectivity can be utilized on any iOS device (meaning iPhone, Pad, iPod) with iOS 11. Also, it can be used just as well on a Mac computer using macOS High Sierra.
How do I use this WiFi sharing feature?
It's actually pretty simple and can be done with a few easy steps.
For example, imagine you want to connect your iPhone and your home
WiFi network and to your friend's iPod Touch.
All you have to do is you add them to your Contacts application.
Enable Bluetooth on both your iPhone and your buddy's iPod Touch.
Finally, make sure your devices are close enough and with both devices ready, tell them to join your WiFi network.
Simple and easy.
Now, if you're having any trouble with this let me break down each step for your convenience.
Adding your friend(s) to your Contacts:
Tap Contacts on your iPhone.
Press on the Add button.
Type the contact information for your buddy (name, phone number, etc) and select Done.
Enabling Bluetooth on both your iPhone and your friend's iOS device.
On your device press Settings.
Select Bluetooth.
Toggle the Bluetooth feature on.
Have your friend(s) join your home network via Bluetooth while both devices are close to each other:
On your friend's device, select Settings.
Open WiFi.
Tap the name of your home WiFi network.
Note: When your friend selects your home WiFi network, a password window will appear on their iOS device. Also, a card will be displayed on your iPhone. You have to press on the Share Password toggle. This will automatically link your friend's device to your home network without you sharing or manually entering your password. Once the connection to the WiFi network is established on your friend's device, you will receive a notification on your iPhone. Finally, tap Done to complete the process.