How to Change Wi-Fi Hotspot Password on iPhone and Android Smartphones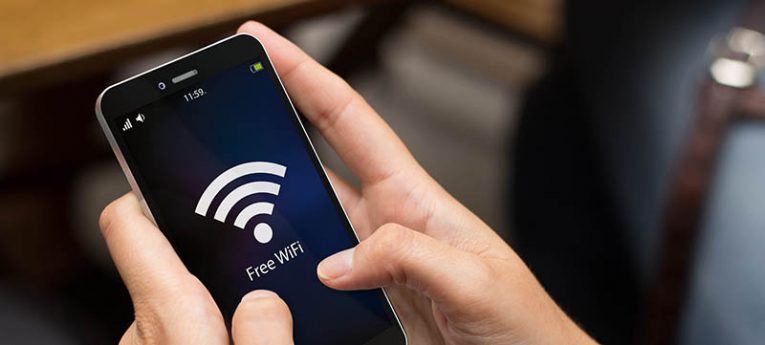 In order to maximize the security of your home or work network, it's crucial that you set up a Wi-Fi password in your hotspot. I cannot stress how important it is to limit the unauthorized access to your data connection by third parties. A Wi-Fi hotspot with a strong password connection means you can share your smartphone's data with other trusted devices connected to the hotspot like your PC, tablet, or smart television.
Security experts recommend that you modify your password or pin codes every few months in order to minimize the chances of a data breach. And that includes every device you own, not just your phone. Change the passwords on your apps and email accounts too.
People have the bad habit of sharing their Wi-Fi passwords with friends and visitors to share the network connection with them. It doesn't sound like a big deal but sharing your password with too many people, especially people you don't know very well, is likely to increase the odds of becoming the victim of hacker attacks and security breaches. In order to avoid these nasty scenarios experts recommend that we always update our hotspot password on a frequent and regular basis. Now, if I've managed to convince you that you should update your hotspot password and you're left wondering how exactly to change the Wi-Fi password on your phone just follow the steps outlined below.
For Android phones:
Open the "Settings" app of your smartphone.
Go to the "Wireless & networks" section and press "More".
Then navigate to the "Tethering & portable hotspot" option and press the toggle next to "Portable Wi-Fi hotspot" menu option.
Tap on "Setup Wi-Fi hotspot".
In this section, you can modify the hotspot name and network the password.
For iPhones:
Open the "Settings" menu on the iPhone.
Go to the "Personal hotspot option" and toggle it to on.
Enable either "Wi-Fi" or "Bluetooth".
Select "Wi-Fi password option" and type the password you want.