How to Avoid News-jarowu.cc Pop-Ups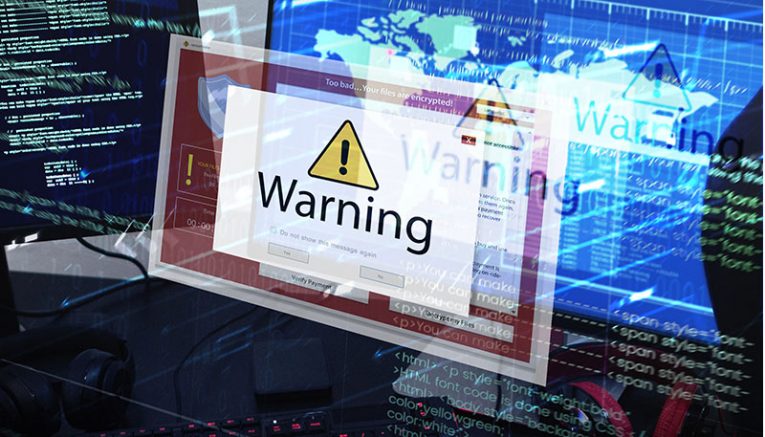 News-jarowu dot cc is a misleading website. The domain name is simply a random string of letters appended after the word "news".
The website is designed with one purpose in mind - to trick the visitor into clicking "allow" when prompted about push and browser notifications. Agreeing to the prompt will lead to an endless stream of annoying and potentially harmful pop-up ads appearing in your browser.
To coax visitors into clicking "allow" for notifications in the browser dialog prompt that shows up, the website places a misleading image with an arrow and the text "Just one more step! Allow to continue." right under the confirmation dialog box.
The ads served in the pop-ups and notifications that the website will push to your browser can lead to malicious pages and are usually served through rogue ad networks. Those ads can also link to pages containing questionable sites and adult content.
The best way to stay safe from similar browser problems is to simply close the browser tab when you see a random domain name and an unfamiliar website asks you to allow notifications. There are many similar takes on the same misleading page, but they all lead to the same result - annoying and potentially harmful ads slowing you down and diminishing your browsing experience.