How to Avoid Allprotectpc.com Ads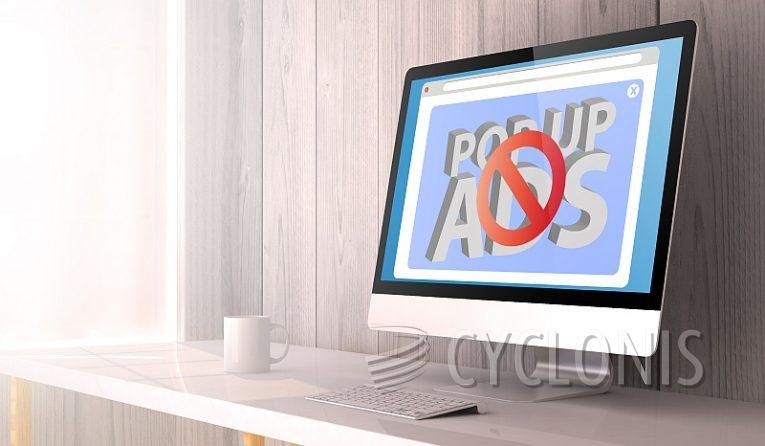 Allprotectpc dot com is a misleading website that attempts to scare the user with fake virus warnings.
You should never trust any online website that tells you your computer is infected with viruses. The reason for this is simple - there is no way for a random online page to get that information from your system, especially not in the second it usually takes for the misleading scary messages to appear.
Allprotectpc dot com is yet another similar misleading website that will throw fake virus warnings at you in an attempt to push ads. The scary messages are combined with the "allow push notification" interface popping up.
If you click "allow" in that while you're still worried about the fake viruses reported by the site, you will give permission to receive ads from Allprotectpc dot com.
Those ads can be sourced through rogue ad networks - a common partner for misleading pages like this one. This means the ads may link to questionable content, scam or phishing sites, other misleading pages or potentially unwanted programs.
Remember every single time an online page tells you that your computer is infected with viruses, it is lying to you. Just close the misleading page and go on with your day.