How to Add, Remove, or Change Pin on Windows 10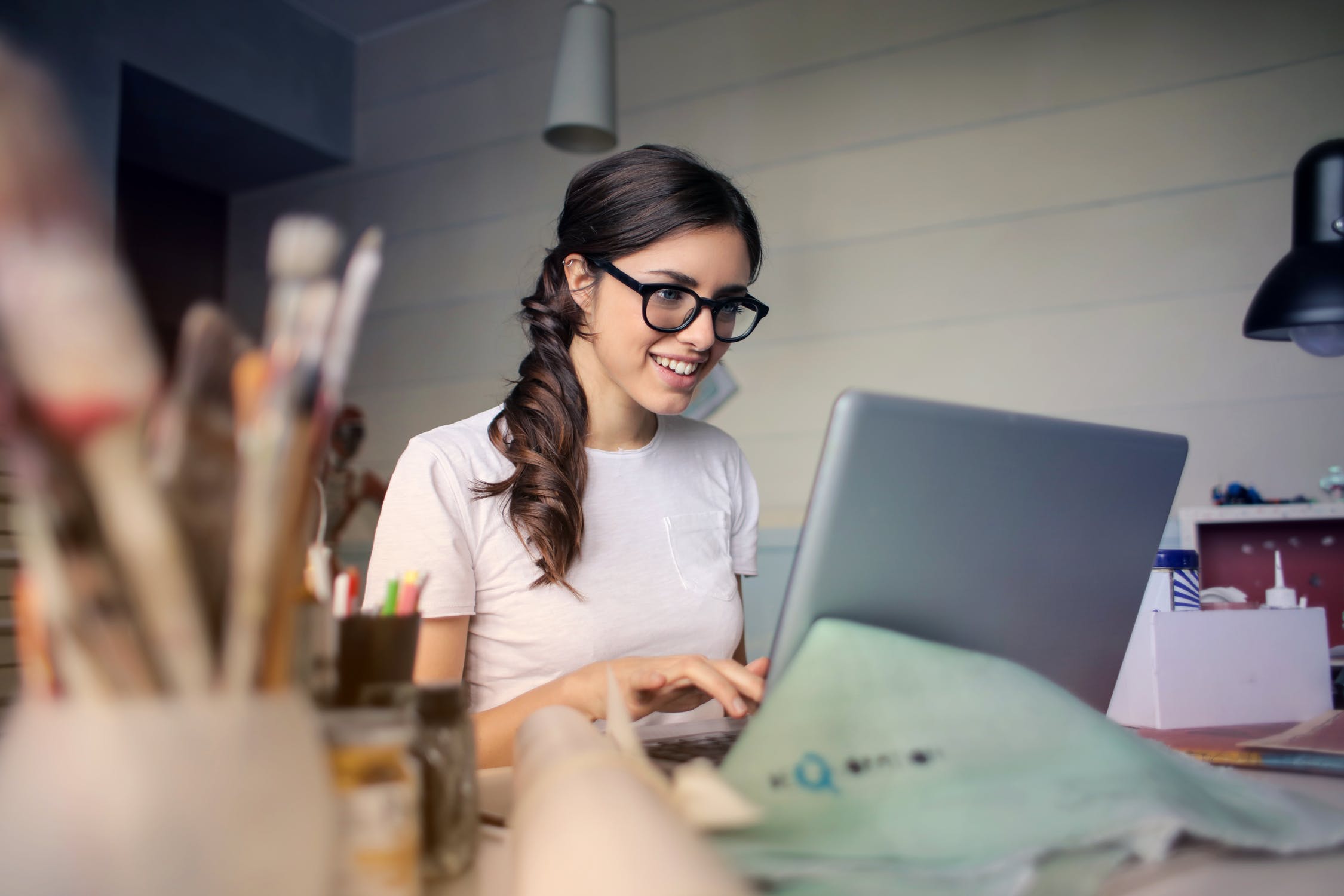 Every next version of Windows has new and innovative features, which are improving our experience as users. Windows 10 is growing in popularity rapidly due in part to its advanced security features, like the PIN code.
Instead of a standard password, you have the option enter a numeric PIN, or trace a pattern of gestures on a picture, or if you have the appropriate hardware you can even use Windows Hello, which is a biometric sign-in option that scans your fingerprint, your face, and even your eye.
Why you should use a PIN
Passwords are a classic way to protect your online life, but if one gets compromised, the hacker who has entered the system may have access to all platforms that are linked to that password. With the right apps, you could locate all accounts that use that specific password. A PIN, on the other hand, even if it's compromised, can only be used on that device, which means the rest of your accounts and devices are safe.
Also, you must be physically there to enter a PIN code. The same is not true for passwords. Additionally, keep in mind that the PIN login feature is mandatory if you wish to use extra security features like Windows Hello or the eye and fingerprint scanners.
How to add a PIN
Enter the Settings (Windows + I).
Go to Accounts and find Sign-in options.
Click on the Add button under PIN on the right side.
Verify your account password when prompted and click on OK.
After you have entered your password enter the numbers in the dialog box that will appear.
How to change the PIN on Windows 10
Enter the Settings menu.
Go to Accounts and find Sign-in options.
Select the Change button under PIN.
Enter your current PIN.
How to reset your Windows 10 PIN
Navigate to Settings again.
Go to Accounts and find the Sign-in options.
Click on I forgot my PIN.
Tap or click Continue after Windows 10 warns you that you'll need to manually enter all your social media, games and apps again once you reset the PIN.
Type in your Microsoft account password and then set up the new PIN.