How to Add Credit Cards to Autofill in Safari on My iPhone?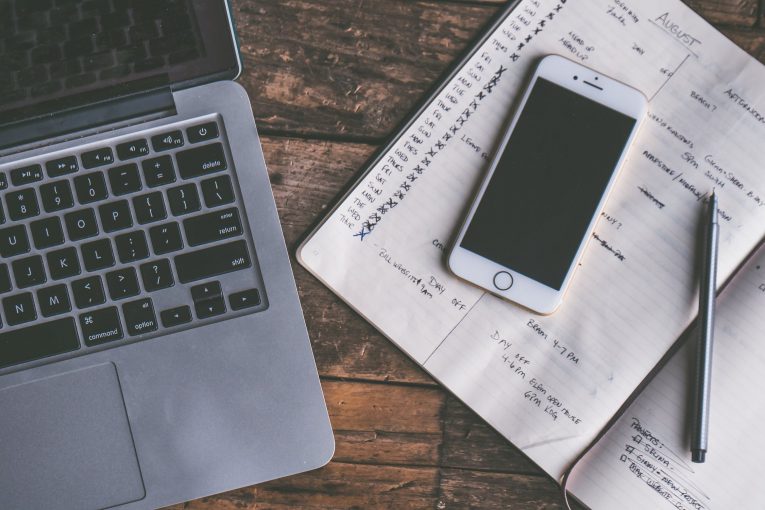 Have you ever wondered if there's got to be an easier way to deal with usernames and passwords and all that tedious busy-body work than constantly writing the same usernames, personal information, your passwords, and your payment card information, again and again, each and every time you enter a website or you do some online shopping? Good news for you then because that thought apparently went through the heads of other people as well and then somebody with some computer know-how came up with AutoFill. Most browsers support AutoFill these days and that includes Safari AutoFill will not only save you your precious time (because remember, time is money as we all know) and free you from all of that tedious work but will also make sure that the data you enter online is safe and secure.
Safari's AutoFill tool was a bit limited at first, but it has seen a lot of improvements over time. Like most people you're probably used to entering and editing AutoFill information on your Mac computer, but did you know you can also do the same thing on your iPhone? You may know that you can use your iPhone camera to speedily upload a credit or debit card to use in Apple Pay, and you can do the same thing with Safari's AutoFill feature to save time while online shopping.
It's quite a handy alternative for the assorted online shopping sites and retailers that do not offer the safe and speedy ability to check out your purchases with Apple Pay. In general, it's useful to have your payment cards' info uploaded into Safari's AutoFill so you can use them quickly and safely before snatches a great deal under your nose.
How to add payment cards to Safari's AutoFill on iPhone and Mac computers.
The process of uploading and adding a card into Autofill is relatively easy.
Open Safari and go to "Settings".
Select "AutoFill" and then select "Saved Credit Cards".
Choose "Add Credit Card".
Use your iPhone's camera or manually enter the payment card data.
If you're worried about the security and safety of your cards you should know that AutoFill needs your Face ID or Touch ID to use your credit and debit cards, so you can feel totally safe and secure about using your cards while online shopping.