How to Add, Change or Remove Gmail Recovery Email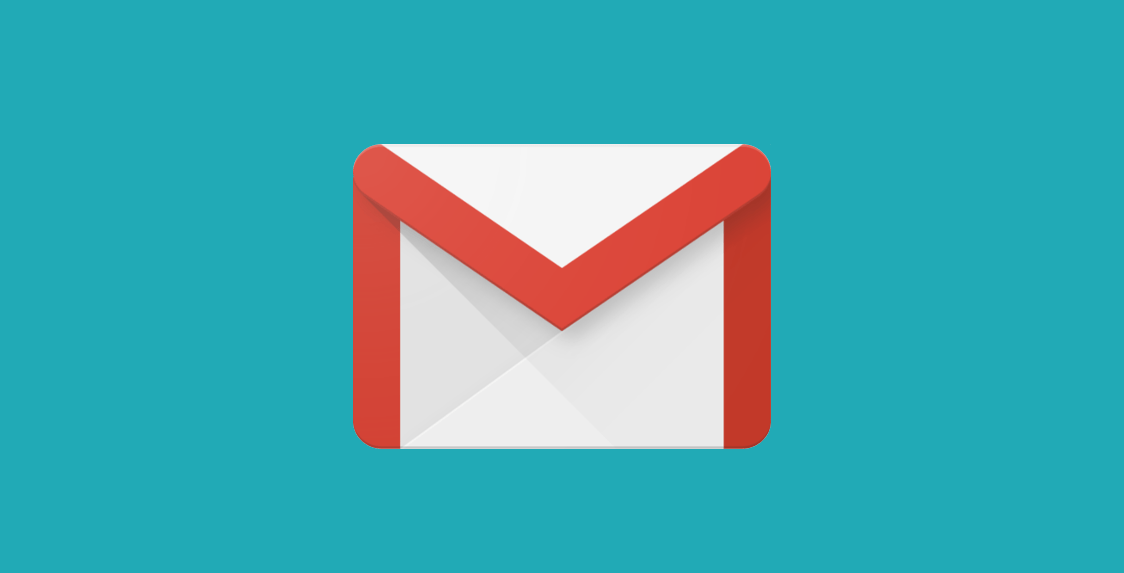 Whenever you create a new Gmail account, you will be prompted to add a recovery email address. This recovery email will make sure that Google is able to contact you if there is some issue with the security of your account or if there is any type of strange actions taken that differ from your online habits. You'll also need that recovery email if you ever forget your Gmail password.
The recovery email can be vital if you get locked out of your main Gmail account, so you should only change it if you made a new email, your old one got deleted or somehow compromised, or you feel it's not secure enough.
How to change your Gmail recovery email
To find your recovery email, if you have forgotten it, or update it to a different email, first access the Google Account management page by navigating to https://gmail.com/ in your preferred browser on your Mac or PC.
Log in if you haven't already.
Once you have logged in, click on your account photo on the right to open a dropdown menu.
Choose "Manage your Google Account".
When you're on the Google Account page look to the left, to find and select "Personal Info" from the menu.
Scroll down until you see "Contact info", then select "Email" by clicking on the arrow to the right. From this page, you can add, change, or delete a recovery email.
Press "Recovery email" under "Google Account email" on the Email page.
You will be prompted to enter your Gmail password in order to verify your identity.
Look under "Recovery email," to find and click the arrow to the right to edit your current recovery email.
Enter the new recovery email you wish to use for your Gmail account in the pop-up window that will appear, then press "Done."
Note: If you wish to delete your recovery email instead, just go back to Contact info, select Delete, and follow the steps on the screen.