How to Know If a Third-Party App Is Reading Your Gmail Inbox?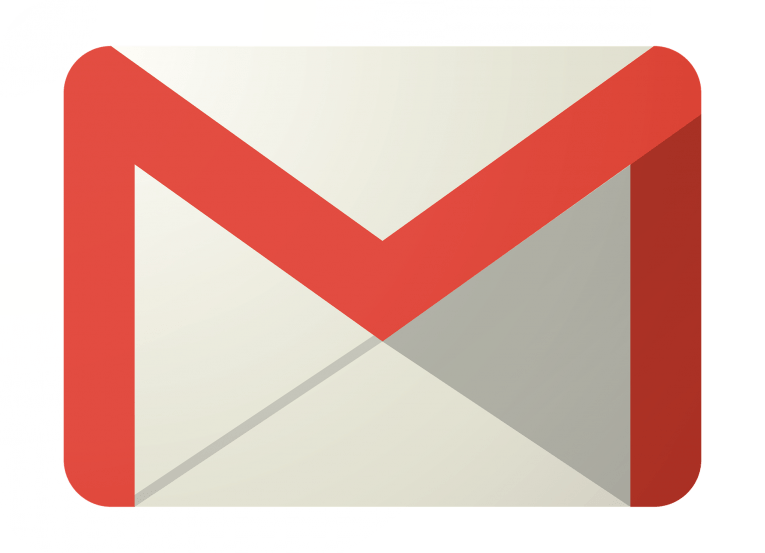 A couple of weeks ago the Wall Street Journal revealed that Google has a 'dirty secret.' The report explained how some third-party applications, as well as their developers, can read the emails in users' Gmail inboxes. Some people were quite furious, but others argued that this is neither a 'secret' nor particularly 'dirty.'
A storm in a teacup or a genuine problem?
Within 24 hours, Google published a response explaining how third-party apps can sometimes help users get the most out of the Gmail service. They also pointed out that account owners have full control over which apps are connected to their Google accounts and which aren't and emphasized on the fact that before you can connect an app, you see the permissions it asks for and approve them. Among those permissions, you can occasionally see apps requesting access to the Gmail inbox. What the permissions dialog doesn't explain is that the developers of the third-party applications might also be able to peek into people's inboxes.
Google tells us there's nothing to worry about. They said in their blog post that all the apps and developers go through a rigorous vetting process before users are allowed to link their Google accounts to it. Then again, last year, a malicious app impersonating none other than one of Google's own tools, Docs, did manage to slip through the cracks and infect about 1 million users.
What's more, the Mountain View behemoth is famous for the problems it has when it comes to keeping bad guys out of its ecosystems, with Android's official app store and the platform for Chrome extensions being the most notable examples.
Whatever you think, it's time to check the applications connected to your Google account
It's up to you to decide whether you agree with Google that everything will be fine or not. If you happen to have a Google account, though (and we suspect you probably do), you must regularly check which applications are connected to it and what sort of permissions they have. You can do that in two ways.
Through Google's Security Checkup
Go to https://myaccount.google.com and click the Get Started link under Security Checkup. Within a few seconds, you'll see the results of the checkup. In addition to information about your devices, recent security events and sign-in methods, you should also see a "Third-party access" tab, and if you click on it, you'll see information on all the third-party apps connected to your account. An option for revoking access is available from here.
Through the My Account page.
The list of applications accessing your Google account is also available through https://myaccount.google.com. In the Sign-in & security section, you have an Apps with account access link. Click it and then click Manage apps. You should now see a list of all the apps that have access to your account. Clicking on any of them will reveal more details about the app as well as a Remove Access button.
In the wake of the Cambridge Analytica fiasco, people realized that their private information isn't always as private as it should be. The fact of the matter is, software applications, and in some cases, the people that develop them have access to our data. Make sure that you trust those who are able to see it.