How to Delete a Google+ Profile Without Deleting Personal Data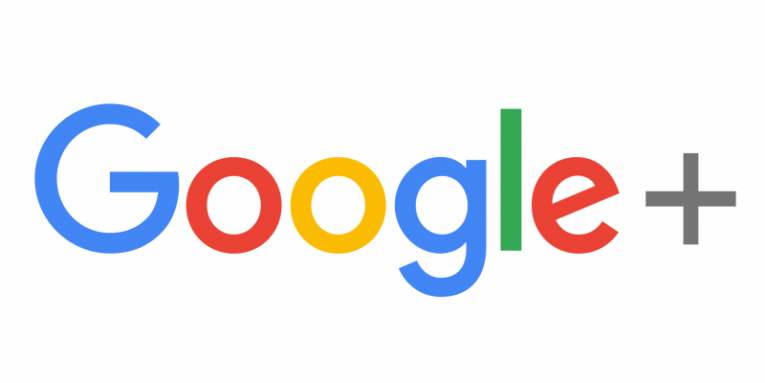 Have you heard that Google+ is no more? Well, that's not exactly the truth because it will take some time before the company dismantles the social networking platform. At this time, the due date is August 2019. If Google is removing the platform, why didn't they just do it one fell swoop? Things are not that easy. Companies big and small are still using Google+ pages, and there are some people who actually use the platform for their personal social networking. These are the people who cannot just wave Google+ goodbye, as they might want to move things around first. The company is giving time for its customers to do just that. Even if you have never used Google+, the chances are that you have a profile, and the guide you can find below will help you too. Overall, whether or not you use the platform on a daily, you might be worried about what will happen once it is gone. The good news is that the process is simple, and, as it turns out, you can delete Google+ profile without deleting Gmail, YouTube, and other related services' data.
Deleting Google+ is an easy thing to do
When you choose to delete Google+ profile, you are choosing to "downgrade." This is how Google is calling the process, as if to let you know one last time that you missed out on exploiting the vast potential of the platform. Okay, we get it. Google+ was supposed to become this major thing. But it didn't, and that's fine. What we need to focus on right now is how to delete Google+ as painlessly and quickly as possible. Follow the instructions below, and you will have your profile erased in no time.
How to downgrade/delete Google+ Profile
Sign in with your normal Google username/email and password.
Check every menu to see what kind of data you will be removing.
Mark the boxes:

Also unfollow me from anyone I am following in other Google products.
Required: Yes, I understand that deleting the Google+ profile for [name] ([email address]) can't be undone and the data I delete can't be restored.

Click DELETE, select the reason for deleting the profile, and click Submit.
What does it mean to delete Google+?
If you are stuck on step 3 in the removal process, you might be worried about the data that would be deleted along with your profile. There's no need for that. As you expand the Google+ menu, you can find a message suggesting that "some data will be kept, and some data will be deleted or converted." Well, what does THAT mean? According to the information provided, when you delete Google+, all circles (people connected to your profile via their own Google+ profiles), +1s (likes), posts, comments, and collections will be deleted. Along with that, information that you included in your profile – such as your introduction, tagline, or relationship status – will be gone as well. Google+ sharing features will be disabled, and all of these things make perfect sense, considering that you will no longer have a profile.
As for content that is not erased, you do not need to worry about deleting Google+ profile without deleting Gmail or similar services. For example, chats on Hangouts, Google Talk, and Gmail will not be deleted. Your photos will be saved too, and you will be able to access them via the Album Archive. Google Local Reviews will not be deleted, just as well as communities or events you created. When it comes to the Google+ Pages menu, Google guarantees that you will maintain ownership and management rights. Unless you want to remove the page, it will remain active even if you delete Google+ profile. Ultimately, the status of your account will not be changed if you erase the profile, and there isn't much you will be losing. What you will be losing is your social presence and personal information that might have been available to everyone.
Do you need to worry about Google+ password?
If you are not going to disable your Google Account, you do not need to worry about deleting or changing the password because the same password is used for all Google services. Of course, that also means that if the password is stolen, hacked, or breached, all of your services can be affected. This is why you want this password to be strong. Virtual security is extremely important, and you want to make sure that you do everything to stay on top of it. That is another reason to delete Google+ as soon as possible. Have you heard of the Google+ security flaw that exposed users' personal information? Even if names, email addresses, occupations, genders, and ages were not made public, this data was exposed. It was discovered, at the end, that 500,000 profiles were affected. This incident has definitely sped up the end of the platform.
All in all, even if you do not use Google+ for social networking, you should definitely take charge and delete the profile to ensure that personal information does not get out again. If you want to be sly, you can even change this information before deleting the profile to make sure that no personal details end up where you don't want them. In the future, you should really think carefully about what kinds of services you sign up for and what kind of information you share privately and publicly. You probably still use Facebook, Instagram, Twitter, and other popular social networks, and you certainly can still do some things to strengthen the security of your social presence. If you do nothing and wait until Google dismantles the platform, you could become a victim of yet another data breach or even a cyber attack. After all, there's a lot of time until August 2019, and a lot of things can still happen.