Have You Made Sure That Your Google Home Is Secure?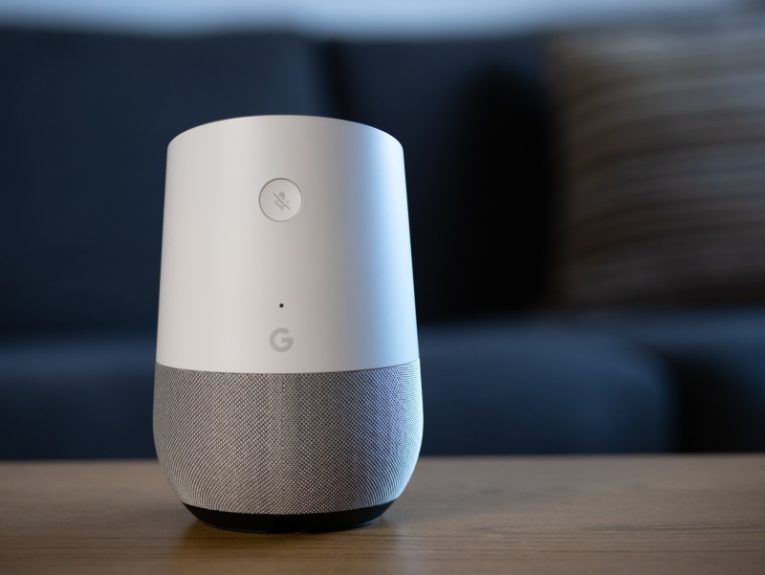 People love modern gadgets. It doesn't matter if the gadget in question is a new smartphone that has marginally better hardware than your previous one, a new virtual reality headset that makes you feel just a bit less nauseous than your old one or a cute smart speaker sitting on your desk and taking commands. The Google Home system is a novelty and a convenience that has gone toe to toe with its closest rival - Amazon's Alexa Echo system and has captured the attention of many.
Just like your Android smartphone, the Google Home speaker is connected to your personal Google account and, by proxy, to all the important personal information contained in your Google profile, from your email address to your online payment information. This means that the Google Home needs to be treated with the same attention to security you give to your PC or phone storing the same account.
There are a few essential security measures you can take to make your experience with the Google Home system that much safer.
The Google Home device has "voice match" functionality, allowing for access to information based on the profile connected with your specific voice profile. Before you set this feature up, do keep in mind that even though the voice data the system uses to recognize you is stored on your device, the terms and conditions say that it may "temporarily" be sent to Google's servers to "better identify you".
To set up voice recognition on your device, follow these steps:
From the Google Home App, tap your personal icon, located in the top-right corner, next tap on "Assistant settings".
 Tap on "Assistant" on the menu bar and then scroll up until you find "Voice match", then tap on it.
Next, tap on "Add a device". The software will scan your Wi-Fi network for devices. When that's done, tap on "Continue".
In the "Activate Voice Match on this device" section, tap on "I agree" and scroll down to tap on the next "I agree" prompt.
Follow the prompts to finish setting up your Voice Match and have the device recognize your voice.
To set up two-factor authentication on your device, follow these steps:
On your Android device that is using the same account as the Google Home system, go to "Settings", "Accounts" and tap on "Add Account." Select Google and complete the login.
In the unlikely event that you use an iPhone but chose the Google Home over the Apple HomePod, you will need the Gmail app from the Apple App Store. All you need to do is sign into the Gmail app using the same account that is being used on your Google Home device and tap on "Allow notifications" when the prompt comes up.
The next steps are universal across devices:
Google Home App -> personal icon in the top right -> "Assistant settings"
"You" menu -> "Your data in the Assistant" and scroll down
"More options to manage your privacy" -> "Google Account"
On the horizontal menu, find "Security" and tap on it
"Signing in to Google" -> "Use your phone to sign in" -> "Set it up" -> fill in password and tap on "Sign in"
Tap "Next" when you see your phone listed and "Touch ID" checked
Tap "Next" below your email address
Select "Yes" in the notification you just received on your device
Back to Google Home App, tap on "Turn On" under the "It worked! Turn it on?" prompt.