Google Discontinues Nest Secure After Over Three Years of Development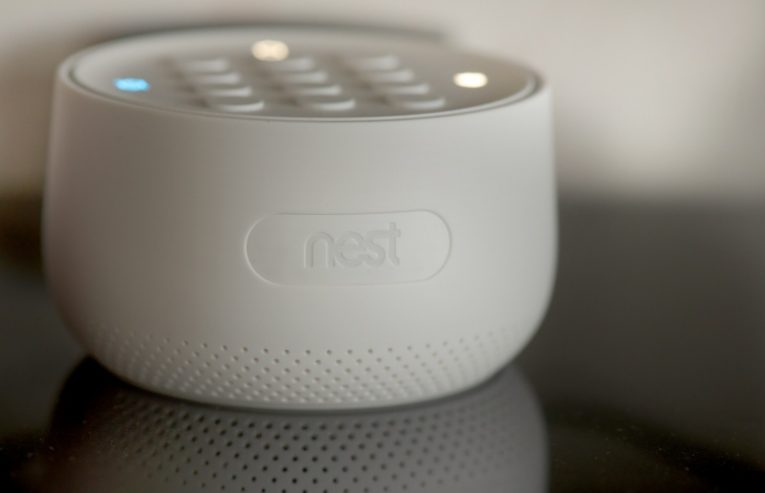 After the 2017 product announcement of the Nest Secure by Google, the supergiant is discontinuing the product. Even though the Nest Secure will no longer be available for purchase, the company will keep offering support services for all existing owners.
Nest is an entire branch of Google dedicated to developing and marketing smart home products with all sorts of applications. The Nest Secure was just one facet of this branch, dealing specifically with home security and smart gadgets. The components of the Nest Secure included a Nest Guard round keypad and sensors to be placed around the home called the Nest Detect.
The Nest Secure had an accompanying mobile app that allowed users to remotely control the alarm system and arm or disarm it.
After an initial pricy launch at $499 for the whole Nest Secure kit, Google dropped the price to $399 not even a year later. Whether sub-par sale performance was the reason for the eventual discontinuing of the product is anybody's guess.
The discovery of a microphone embedded in the Nest Guard keypad long after the product has been up for sale probably didn't help the situation much either. The company added Google Assistant support to the Nest Secure in early 2019 and later released privacy information about the device and it turned out the Nest Guard actually had a microphone in it - something that went unannounced on launch.
Google discontinuing Nest Secure does not mean the company is out of the home security market, though. Google still offers a number of smart home security devices through its Nest brand. The company also invested nearly half a billion in ADT Inc - a security product manufacturer that will be selling Nest devices as a central part of its product lineup focused on home security.