The Golden Chickens Criminal Group Comes to Light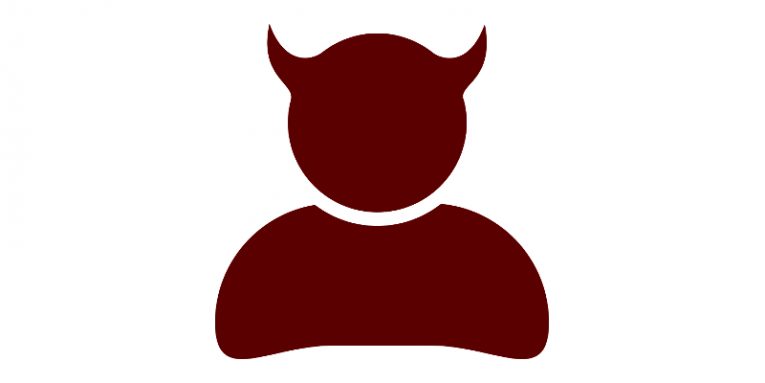 The Golden Chickens Criminal Group is a notorious name in the world of cybercrime, mainly because they are connected to a wide range of high-profile threat actors from around the world. These criminals specialize in malware-as-a-service offerings – they develop state-of-the-art malware and then rent it out or sell it to the highest bidders. Of course, ordinary cybercriminals are unlikely to be able to afford to work with the Golden Chickens Criminal Group – only the most elite of threat actors get this opportunity.
Understanding the connections between the Golden Chicken criminals and similar organizations is not easy because the malicious campaigns have too many overlapping properties to be distinguishable. However, cybersecurity experts are confident that the criminals tracked under the alias FIN6 have worked with the Golden Chickens Criminal Group previously. FIN6 are best known for their involvement in the Magecart skimming campaign.
Some of the notable malware families developed and sold or rented out by the Golden Chicken hackers are TerraStealer, TerraRecon, and the More_Eggs Malware. The group's strategy appears to be making them more popular among other cybercrime organizations, and this is likely to mean that the Golden Chickens' malware products will become more popular in the future. The good news is that antivirus software vendors are aware of this trend, and their products are more than ready to mitigate attacks from Golden Chickens' malicious software.