LinkedIn-oriented Spam Campaign Spreads the More_eggs Malware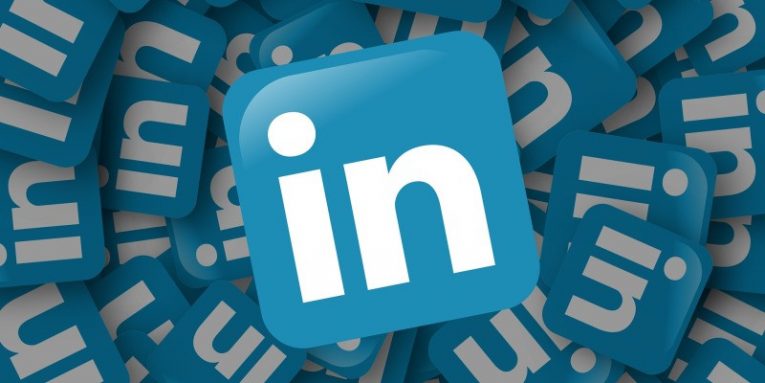 More_eggs is the name of a unique piece of malware developed by a cybercrime organization known under the name Golden Chickens. This group specializes in providing other threat actors with access to their uniquely designed tools. The malware-as-a-service operation that the Golden Chicken criminals run is not unique, but the group's reach is impressive – they are considered to be one of the major suppliers of malware for Advanced Persistent Threat (APT) actors.
One of Golden Chickens' creations is the More_eggs Malware. Recently, this particular malware was involved in a large-scale spam campaign whose targets were approached via spear-phishing attacks executed via the LinkedIn social media network. The criminals relied on fake job offers and CV documents to propagate malicious files that would eventually install the More_eggs Malware.
The capabilities of More_eggs Malware are somewhat limited, and it usually serves the purpose of being a first-stage payload, which then downloads additional malware to the compromised system. The malware has features meant to help it avoid controlled virtual environments and antivirus software, but you can rest assured that high-quality antivirus products are perfectly capable of identifying and terminating the More_eggs Malware.
The LinkedIn-centered campaign involving the More_eggs Malware is likely to be very dangerous since the secondary payloads that this infection fetches can be very damaging. Some of the victims ended up having to deal with a ransomware infection, while others had their data stolen by an infostealer deployed by the More_eggs Malware.
As you can see, cybercriminals upgrade not only their malware but also the social-engineering techniques they use to approach their potential victims. It is not uncommon for them to abuse social media networks like Facebook, LinkedIn, VKontakte, and others in order to distribute deceptive links, files, and publications. Stay vigilant while browsing the Web, and remember not to interact with unknown content, especially if it comes from an unverified sender. Furthermore, invest in reputable anti-malware software to keep your system protected against the More_eggs Malware and similar high-level threats.