Flickr Ditches Yahoo Login System: Here's How to Log in Your Flickr Account Now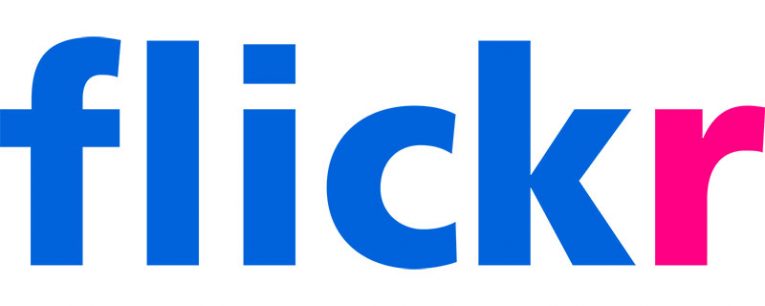 Good news for those of you who use Flickr. The image and video hosting service has finally removed the cumbersome Yahoo login and is no longer tied to Yahoo overall. The image and video sharing service Flickr announced recently that it will try out a new login system over the next month. The beauty of the new system is that doesn't require a Yahoo ID.
This is fantastic news for older Flickr users who are still unhappy over the Yahoo login system, which introduced back in 2007. Yahoo purchased Flickr in 2005 and then required everyone to use Yahoo credentials to sign into their Flickr accounts. However, Flickr has new owners now. It was bought by SmugMug in April 2018. Since then users of the image and video hosting platform have constantly requested a new login system and SmugMug decided to appease them.
Flickr isn't quite as big as it once was before Instagram become the most popular image sharing social media platform on the planet, but many people have been uploading pics to it for years and still use it as an image and video archive taken before smartphones became so popular and widespread.
Many of us felt that the Yahoo login system just tedious and it didn't add much in terms of security of functionality. It was more of a hassle than it had to be, especially if you did not actually use Yahoo Mail or its other platforms and ended up forgetting your password like a lot of people did. On top of that Yahoo has suffered some pretty massive data breaches in the past, so even the added security wasn't worth much if anything at all.
Flickr users will keep their Yahoo credentials until they get access to the new login system. When that happens, they will be permitted to select a new login email address and a new password. That email address will be the only one used by their Flickr account for both authentication and emails from SmugMug.